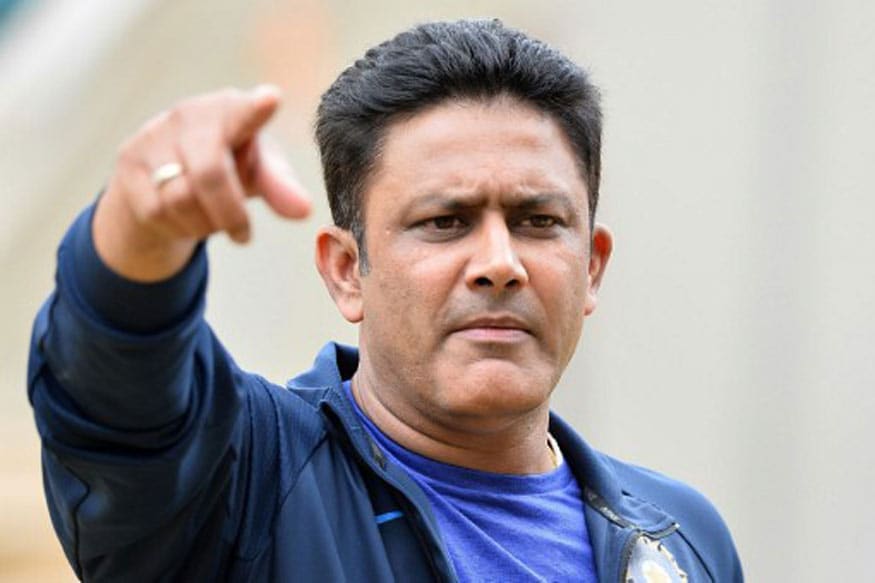 Kings XI Punjab had an ordinary season in IPL 2019, where they finished sixth in the points table. In a bid to change their fortunes in the tournament, KXIP, as reported by Mumbai Mirror, are in talks with former India captain Anil Kumble to appoint him as the head coach of the side.
Punjab remains one of the three teams who have not yet won the IPL title, along with Delhi Capitals and Royal Challengers Bangalore.
Kumble, who coached India from 2016-2017, had a great run with team, winning series' against New Zealand, Australia, Bangladesh and England at home, before making it to the final of Champions Trophy.
In the IPL, he was mentor of RCB and Mumbai Indians and during his association, the latter won the titles in 2013 & 2015.
The decision will be made after a meeting between Kumble and the owners of the franchise – Preity Zinta, Ness Wadia and Mohit Burman.
According to the report, Kumble is unlikely to let R Ashwin leave the team, if the former joins the outfit. Earlier there were reports that Ashwin would join Delhi Capitals for the next edition of IPL after his release from KXIP.