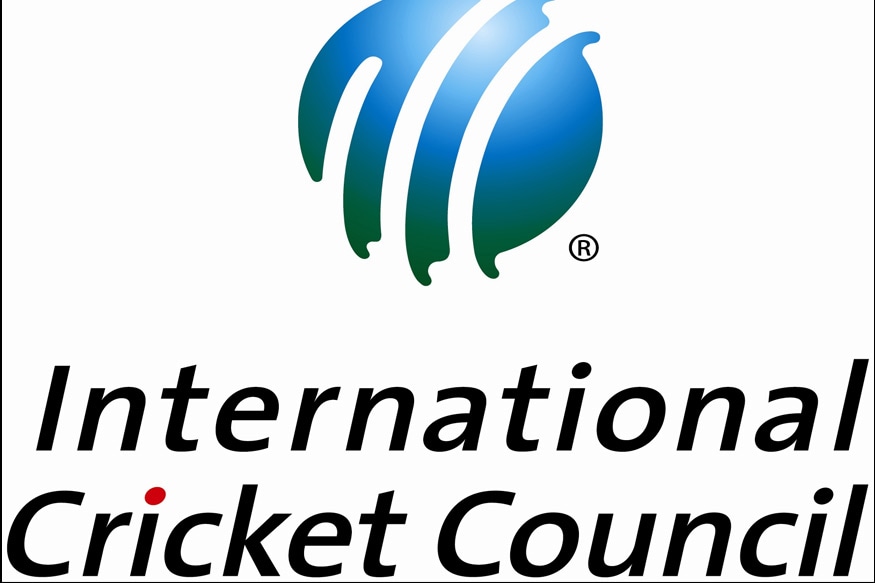 The International Cricket Council (ICC) on Monday announced the appointment of Ankur Khanna to the post of Chief Financial Officer.
Khanna will join the ICC at the end of March leaving Air Asia India where he has held the post of CFO for the last twelve months.
Prior to Air Asia India, Khanna worked in senior roles at Air France / KLM Royal Dutch Airlines and ITC, an associate company of British American Tobacco.
Commenting on his appointment, ICC Chief Executive David Richardson said: "I am delighted to welcome someone of Ankur's pedigree to the ICC. His CV is outstanding, having provided leadership to culturally diverse teams in a number of multi-national roles. He has a proven track-record and will make a positive contribution to our senior team."
Khanna, who will relocate from Bangalore, India, to the ICC headquarters in Dubai said: "This is such an exciting opportunity for me both as a professional and as a huge cricket fan. I am looking forward to joining the team in Dubai and bring my experience to benefit the ICC and the rest of the sport around the world."
First Published: March 20, 2017, 7:37 PM IST