Anti-corruption security beefed up for top-four teams
An ACSU official each was allotted to Rajasthan, Chennai, Hyderabad and Mumbai teams before their play-off games in Delhi.
Updated: May 20, 2013, 5:51 PM IST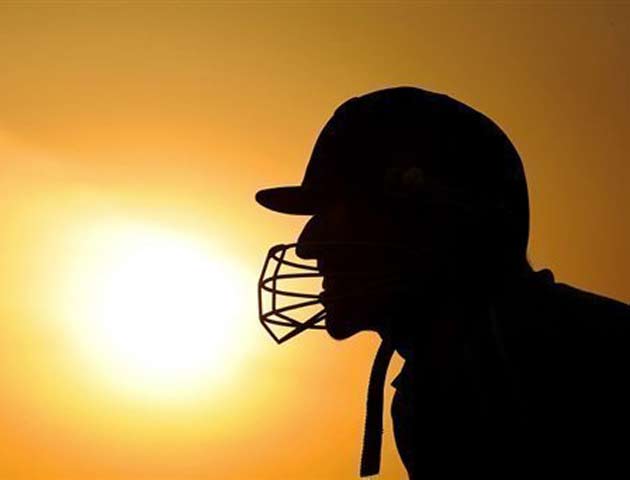 New Delhi: The Indian Premier League officials have beefed up the security of four remaining teams in IPL 6 before the play-offs begin on Tuesday, with officers from IPL's Anti-Corruption and Security Unit (ACSU) accompanying each team.
The decision to step up the security was taken during BCCI's Working Committee meeting on Sunday. Mumbai Indians and Chennai Super Kings were allotted an ACSU officer each on Monday morning after the teams touched down in Delhi for the first qualifier to be played on Tuesday. The other two teams to qualify for the play-offs, Sunrisers Hyderabad and Rajasthan Royals, have also been provided with an ACSU officer to accompany the team.
"We have been told that the officer will stay with the team, travel with us and will work with the team security in-charge," a franchise official was quoted as saying by ESPNCricinfo. The police custody of three arrested Rajasthan players - Sreesanth, Ajit Chandila and Ankeet Chavan - expires on on Monday evening as the players' lawyers prepare to move a bail application; however, it has been learned that Delhi Police could apply for extension of the custody to continue their investigation.
ACSU chief Ravi Sawani, who has been appointed by the BCCI as the head of its commission of inquiry to investigate the spot-fixing allegations against the three players, met Delhi Police commissioner on Monday. "I had a very useful meeting with the Delhi Commissioner of Police. The BCCI has assured him of cooperation in the case. I also told him of Rajasthan Royals' intention to file an FIR in the case," he told the media after his meeting.
---
---
Team Rankings
Rank
Team
Points
Rating
1
Australia
3028
116
2
New Zealand
2406
115
3
India
3085
114
4
England
4326
106
5
Sri Lanka
2454
91
FULL Ranking
Rank
Team
Points
Rating
1
England
5405
123
2
India
5819
119
3
New Zealand
3716
116
4
Australia
3941
109
5
South Africa
3345
108
FULL Ranking
Rank
Team
Points
Rating
1
Australia
6047
275
2
England
5959
271
3
India
9319
266
4
Pakistan
6009
261
5
South Africa
4380
258
FULL Ranking