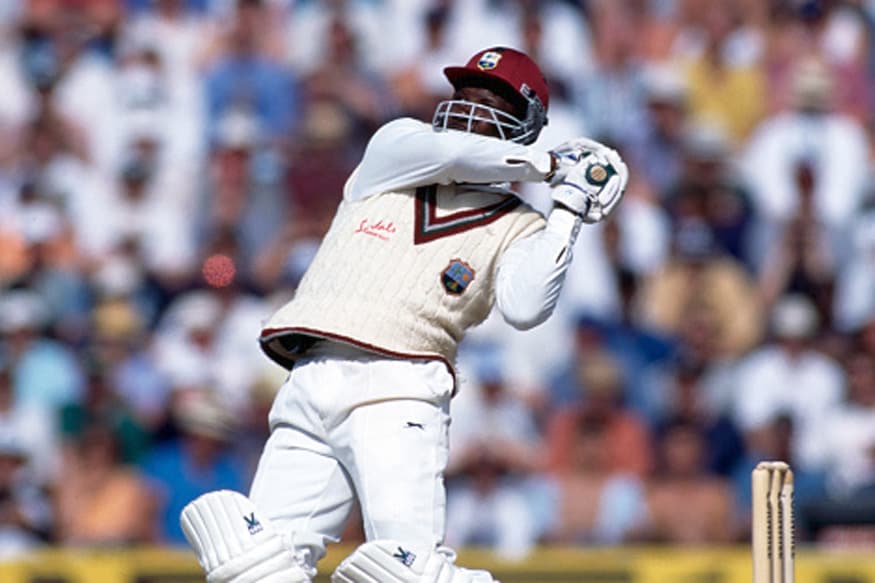 West Indies cricket team were known for their fearlessness on the field and it was their attitude which usually helped then win a contest even before a single delivery was bowled in a match.
During the second Test of the four-match series in Antigua in 1995, then skipper Richie Richardson wore helmet for the first time in his illustrious career. The reason why this event is important because Richardson had never wore a helmet in the 78 matches that he earlier played for West Indies.
Moreover, it was symbolic in the aspect that for the first time ever, doubt was creeping into the minds of the great West Indian team, who came into this match on the back of 10-wicket loss at the hands of Aussies in the first Test.
However, the hosts managed to draw the second Test and stay alive in the series. The Richie Richarson-led team then levelled the series 10 days later at Port-of-Spain by winning the third match by nine wickets.
But Australia hit back in the final Test, winning the contest convincingly by an innings and 53 runs. And by doing so, Australia became the first team in 15 years to beat West Indies in a Test series.
Australia's win had a larger impact on world cricket as their historic series victory marked the power shift in the sport.