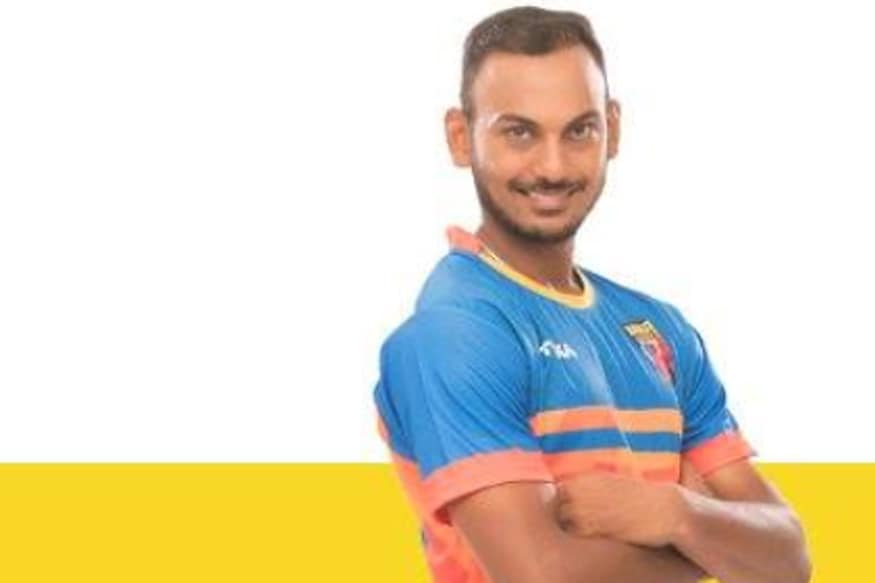 New Delhi: The Supreme Court-appointed Committee of Administrators (CoA) has approved KB Arun Karthick's participation in this year's Tamil Nadu Premier League after both the player and the Tamil Nadu Cricket Association (TNCA) explained that he was not an outstation player and that he hailed from Tamil Nadu and plays as an outstation professional for Kerala in the Ranji Trophy.
Replying to the explanations from both the player and TNCA, the CoA wrote back: "The Committee of Administrators has noted that while the player is registered with the KCA, he represented the KCA in BCCI domestic tournaments during the 2017-2018 cricket season as a 'guest player' (as defined in the BCCI Tournament Rules).
"The player is not eligible to participate in T20 tournaments conducted by the KCA despite having represented the KCA in BCCI Domestic Tournaments during the 2017-2018 cricket season. In the said circumstances, not permitting the player to participate in the Tamil Nadu Premier League ("TNPL") would result in a situation where the player is not eligible to participate in any T20 tournament conducted by any State Association.
"For the above reasons, the CoA accepts the explanations provided by the player, the TNCA and the KCA and confirms that the Player may continue to participate in TNPL 2018."
Replying to the mail from the CoA, Karthick had written: "Shocked to get the notice. I was given to understand that all the TNCA registered players can play TNPL and out station guest players are not allowed as per your recent orders. Therefore, I have played as I'm a local player and as a guest player for Kerala I do not have any address there. In view of the above kindly permit me to play in TNPL competition. Since we are playing a game on July 22, I request you to look into this matter at the earliest."
While Karthick had attached the necessary documents, TNCA had also replied to the CoA' mail giving the required explanation.