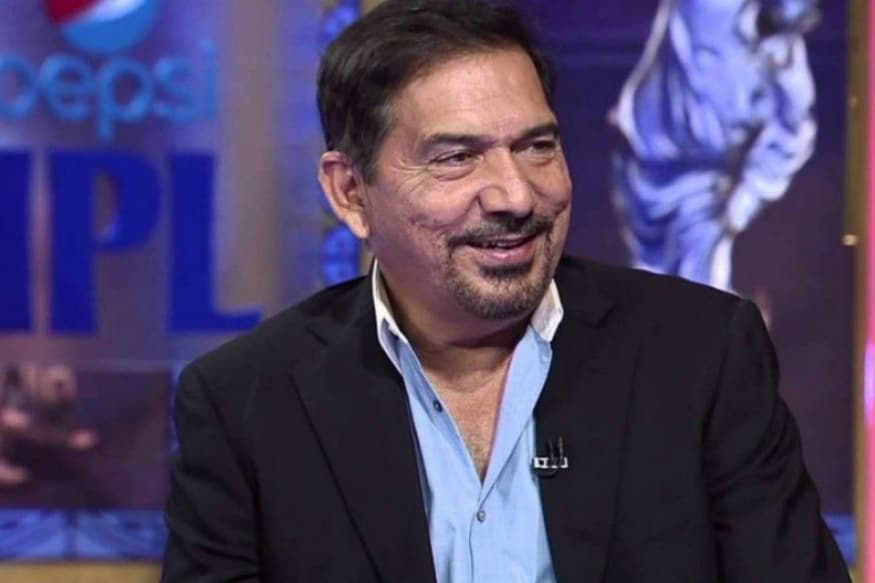 Kolkata: Amid speculation on the future of Sairaj Bahutule as Bengal coach, former Indian opener Arun Lal was appointed mentor of the Ranji Trophy team on Tuesday.
Bahutule was conspicuous by his absence during Bengal Ranji Trophy team probables' preparation camp that began at the Jadavpur University second campus ground under CAB Vision 2020 consultant VVS Laxman on Monday.
Bahutule was not available for a comment and nobody could confirm whether he's willing at all to join the team as a statement from CAB announced that Lal was appointed mentor.
Former Bengal captain Lal, who represented India in 16 Tests and 13 ODIs, is a known face on TV as a cricket commentator. He successfully battled jaw cancer recently.
"Sourav Ganguly rang me up and asked if I could help the team and I said, it would be an honour," Lal told Sportstarlive. "It is a great honour where I can contribute to Bengal cricket in a meaningful way and I am pretty happy with the process. I just hope we can put it all together as a team."
The team and the support staff for the first two Ranji Trophy matches will be selected on October 26.
The team plays the first match as an away game against Himachal Pradesh and the second against Madhya Pradesh at home. The team is supposed to leave base on October 29.