As it happened: CSK vs RCB, IPL 8, 2nd Qualifier
Hussey scored 56 runs while Ashish Nehra picked up three wickets as CSK chased down 140-run target in 19.5 overs to set up the summit clash with Mumbai Indians.
Updated: May 22, 2015, 7:01 PM IST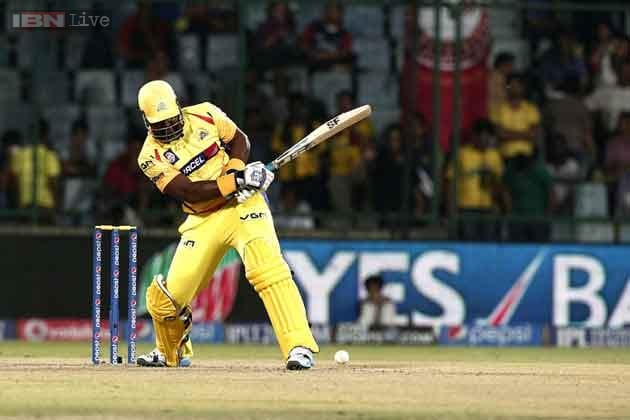 (For Live blog, scroll down to the bottom of the page)
It will be a battle of captains as a formidable Chennai Super Kings led by wily Mahendra Singh Dhoni square off against a confident Royal Challengers Bangalore under an aggressive Virat Kohli in the second qualifier of the Indian Premier League.
The match will be a battle of leadership skills between India's limited overs and Test skippers as the tactics of Dhoni and Kohli will be put to test.
---
---
Team Rankings
Rank
Team
Points
Rating
1
Australia
3028
116
2
New Zealand
2406
115
3
India
3085
114
4
England
3882
105
5
Sri Lanka
2454
91
FULL Ranking
Rank
Team
Points
Rating
1
England
5405
123
2
India
5819
119
3
New Zealand
3716
116
4
Australia
3941
109
5
South Africa
3345
108
FULL Ranking
Rank
Team
Points
Rating
1
Australia
6047
275
2
England
5959
271
3
India
9319
266
4
Pakistan
6009
261
5
South Africa
4380
258
FULL Ranking
Upcoming Matches