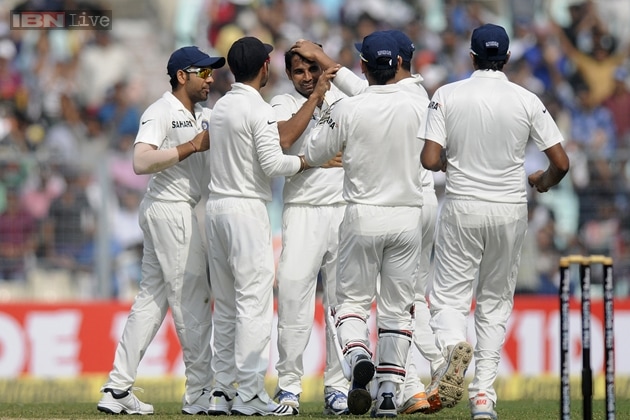 Sachin Tendulkar makes his penultimate appearance on the cricket field in his 199th and last Test at the Eden Gardens when India take on West Indies in first of the two-Test series.
Rohit Sharma is confirmed to make his Test debut, as Tendulkar presented him with his Test cap on the morning of the match.
It will be the 149th Test for West Indies' talisman Shivnarine Chanderpaul, whose contribution to cricket is none less than Tendulkar.

####