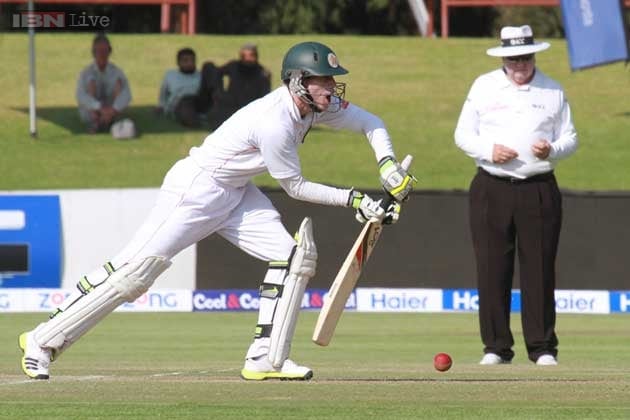 Click here for the live commentary from the 2nd Test between Zimbabwe and Pakistan.
After winning the first Test convincingly by 221 runs, Pakistan are overwhelming favourites to win the second and final Test against a Zimbabwe team that is fighting hard to focus on cricket amid a battle over payment issues with their board.
Zimbabwe suffered a massive defeat to go down 0-1 in the series as Saeed Ajmal toppled their batting with 11 wickets in the match.