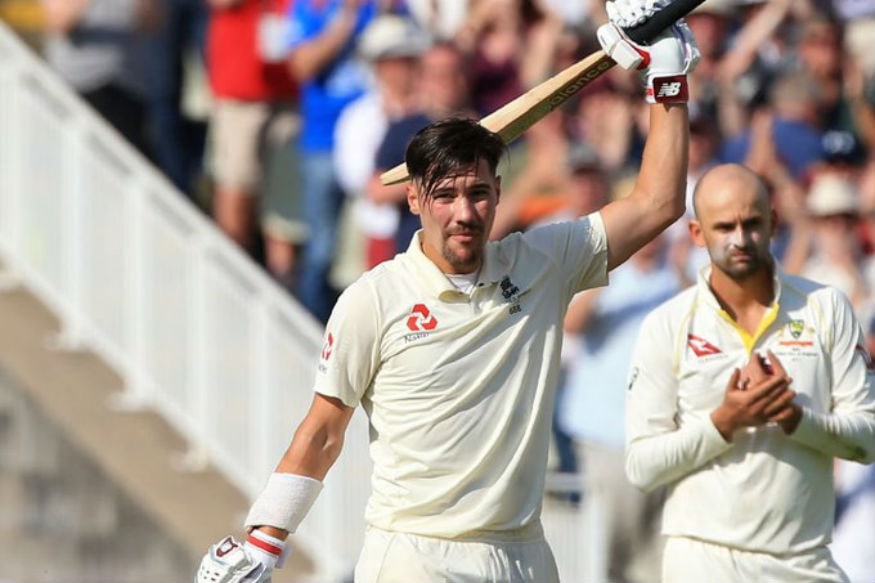 England opener Rory Burns has called on his side to repeat their heroics of Headingley and put the pressure back on Australia on Day at Old Trafford as he believes the balance of the game can still be shifted.
"The way that game went, anything is possible. We're not that far behind. It's about putting pressure back on them and playing well tomorrow (Saturday)," Burns told reporters after Day 3.
"Test cricket is Test cricket and it was challenging at times. A couple of points we got on top but it was a bit of a chess match as it went on.
Burns said the key to England making a match would be partnerships, something that is possible because they do have batsmen to come - and have Headingley hero Ben Stokes at the crease.
"I found a way to get through today and that's probably the method of my batting - try and find a way to get through but it's about partnerships now.
"We've got some work, but it's clear what we need to do. We've got some batters left in the hutch and we're only a couple of good partnerships from asking them to make a play.
"We have to look at the positive aspect and see where we can get to."
Burns was also supportive of close friend Jason Roy, whose struggles in Test cricket only continued when he was clean bowled by Josh Hazlewood on Day 3.
"He's all right. He's still the same old Jason, which you like to see. He hasn't changed in terms of how he is off the park and that's a good thing. He got a start and would have liked a few more but it is something to build on."