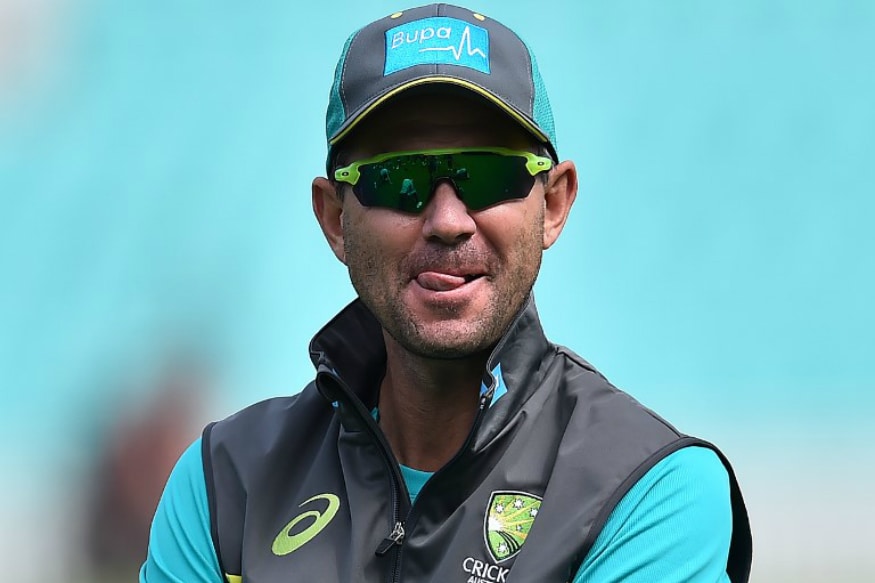 Former Australia skipper Ricky Ponting believes his side must go all out in a bid to secure a win at Old Trafford despite the relatively short turnaround of the final Ashes Test at The Oval, which begins just 3 days after the final day of the fourth Test.
"Australia have to go all guns blazing to win this game, do everything they can to win this game and then worry about the recovery and turnaround for the next Test match," Ponting told cricket.com.au.
"Opportunities like this don't come around all the time. They let one slip in the last Test in Leeds, they've bounced back strong in this game so far and they've just got to go in for the kill now.
"A shortened day (on Friday) might help the bowlers recover but they've got to try and do everything they can to try and bowl Australia to victory in these next two days."
Josh Hazlewood was at his best on Day 3, claiming four wickets and he was well supported by the other quicks. However, Ponting believes that Nathan Lyon holds the key to an Australia victory given his record and consistency.
"As far as I'm concerned, Lyon 100 per cent holds the key to Australia winning the Test. The quicks have been outstanding and got all the wickets so far, but I have just got the feeling if Nathan gets it right, he's going to be a real handful late in the game.
"He is getting a lot of turn and bounce and it's not going to be an easy wicket for any batsman to start on because of that bounce and spin he is getting.
"Jack Leach (England's left-arm spinner) will get it in the second innings too if Australia happen to bat again. There's just been enough there to keep the bowlers in the game."
Lyon though had a frustrating Day 3, bowling 26 wicketless overs. Ponting believes that was down to the lack of his trademark consistency but backed the off-spinner to find his rhythm late in the innings.
"If you think of Nathan through his career, it's been his consistency and how often he hits the same spot (that has made him successful). And today and particularly to the left-hander Burns, he was really short, he (was) played of the back foot almost every ball.
"A bit the same with Root. You could see the way Root wants to play him, off the back foot when the ball is pitching just outside off stump and he looks to sweep him if it's fuller and wider outside the off stump.
"So Lyon was just a little bit inconsistent, but it's an unusual day for him so I'm sure he'll bounce back late in this innings and in the second innings as well."