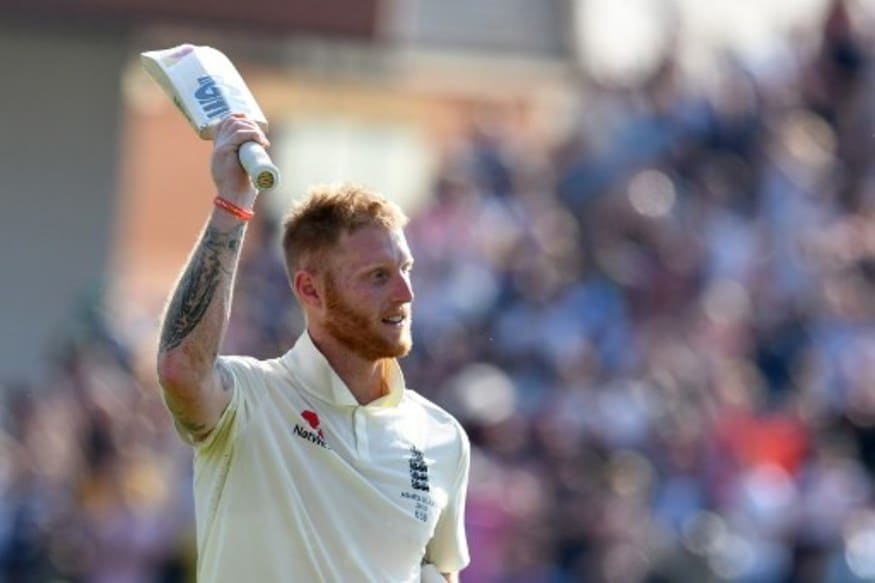 Never give up till it's over. That's what Ben Stokes was telling himself through his astonishing century that gave England an incredible one-wicket win in the third Ashes Test at Headingley.
Stokes remained unbeaten on 135 and added an unbroken 76-run stand with Jack Leach for the last wicket, taking England to victory chasing 359.
"Never give up, not over till it's over. When Leachy (Jack Leach) came in, it was clear what had to be done, I was just saying five and one (to farm strike)," he told the host broadcasters after the game. "Leachy's done it before, he's got 92 as nightwatchman (against Ireland at Lord's), so I backed him.
"I couldn't watch at the end. When the target got down to 20s, I started thinking I could rein in. I had to try and go when it was 70s, 60s, 50s. When Leachy (1* off 17) came in, I knew we had to go. They might be the most crucial balls he faces in his career, and for him to stand there and do that was amazing. I was just in the zone."
Stokes said he had a bit of an issue with his glute, but 'adrenaline' kept him going through the chase.
"I just twanged my glute, it was all right - just heavy legged," he revealed. "The adrenaline keeps you going. It's never over until it's over - that's what I kept on thinking. These are the challenges you face at the highest level. There's nothing better than being there at the end. Today has been incredible, still hasn't quite sunk in yet. I was prepared to play all day to get the runs if needed."
However, Stokes remained aware that the Ashes is still not won, and said it was important to move on to the next match.
"We had to win to stay in the Ashes," he said. "We've got to move into the next game and we have some momentum. We have to recharge and hit the ground running in the next Test. We Just have to try and take it all in. I'm not sure that will ever happen again. It's in the top two feelings I've had in my career."