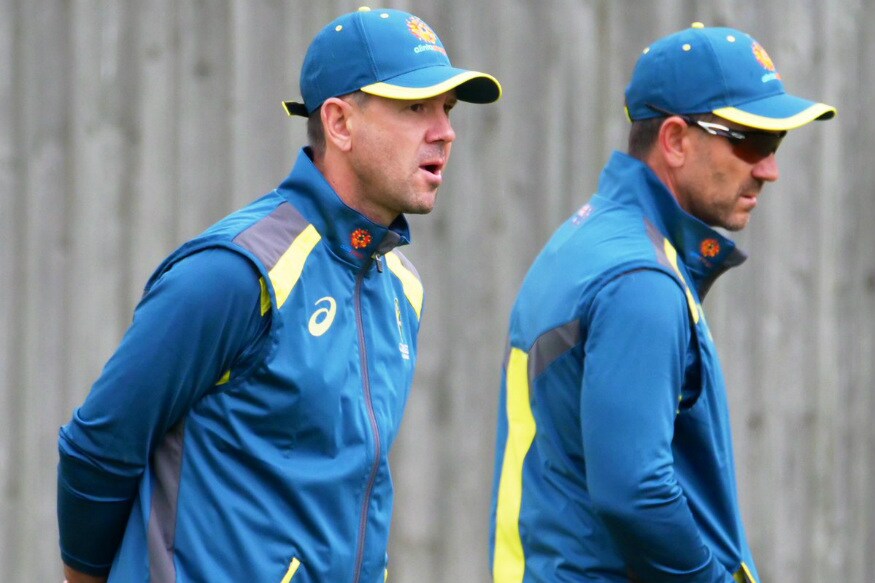 Even though Australia are in a strong position in the fifth and final Ashes Test at The Oval, former Australia skipper Ricky Ponting feels that it was a 'gutsy' decision by Tim Paine to bowl first.
Ponting admitted to being surprised by Paine's decision and said the result of the match will decide whether it was the right call or not.
On the first day of the match, Australia bowlers managed to restrict the opposition to 271/8, and had them reeling at 205/7 at one stage. But then Jos Buttler's 64 not out came to England's rescue.
"I never try to make too much of it until the game is over because really that's where it will be the right decision or the wrong decision," Ponting told cricket.com.au.
"It's always dependent on the result of the game.
"I'm sure (Paine) is probably breathing a little bit easier than he was just after lunch when England were going well.
"Root and Burns had put on nearly an 80-run partnership and the wicket had flattened out. Gutsy call but they're the sort of things you have to do as captain and make those big calls."
The decision certainly caught Ponting by surprise.
"I was standing with a couple of the Aussie boys on the side of the wicket and when (match referee Javagal Srinath) looked over and said 'Tim, you've won the toss'," Ponting recalled.
"I then said to the boys 'we're batting' and then Painey went to the mic and said 'we'll have a bowl'.
"I thought 'that's interesting'."
The decision of bowling first would not have raised eyebrows had the Aussies not dropped a few catches in the field.
Joe Root got three reprieves, when he was dropped by Peter Siddle and then Paine off Pat Cummins. The last chance came when Steve Smith failed to latch on to a difficult chance.
Ponting referred to the mediocre fielding effort as "one of those days.
"Siddle's was the easiest one dropped today," Ponting said.
"Paine's one is a 50-50 one for a fielder but it's probably a 70-30, 80-20 one for a keeper with the gloves on.
"And Smithy's, we probably mark him pretty hard as well. He catches them more often than not.
"I'm not going to say they weren't there mentally or their attitude isn't right, it's just been one of those days.
"I spoke to Justin (Langer, Australia head coach) this morning and he said they trained better leading into this game than they have the whole series.
"And that was always going to be the way. Justin and Tim, they're not going to let last week get in the way of trying to win another Test match this week."