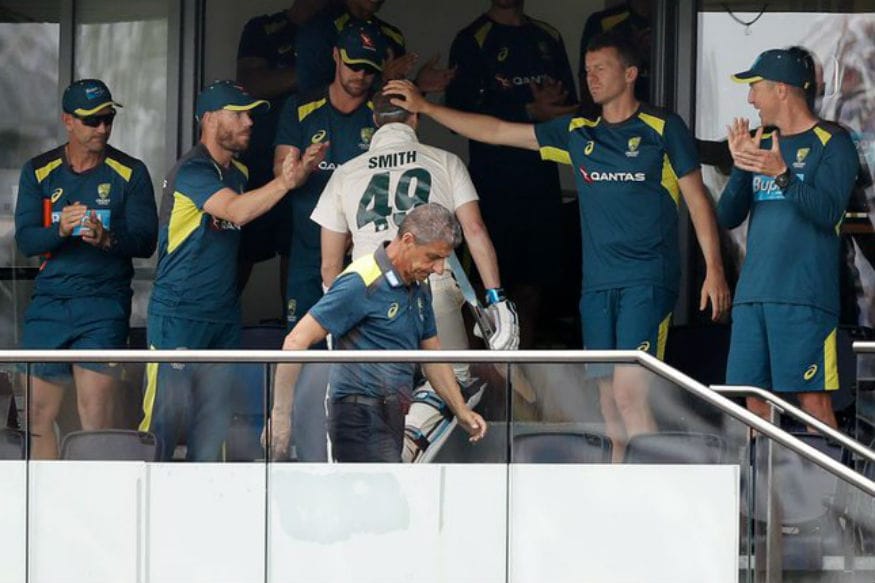 Former Australian fast bowler Michael Kasprowicz feels the side's rising self-belief as well as the pace bowling resources will give them the edge heading into the remaining Ashes Tests against England.
Current head coach Justin Langer and Kasprowicz both played in the 2005 contest between Australia and England, widely regarded as one of the greatest Test series ever. That series is remembered for its many twists, turns and remarkable moments.
Kasprowicz feels the nature of Australia's win in Birmingham, in which they rallied from 122/8 on Day One, will be a big boost when the second Test starts at Lord's on Wednesday (August 14).
"It's an amazing feeling when a team has that belief, when you believe you can win from anywhere," Kasprowicz was quoted as saying by cricket.com.au.
"It's strong and I really think Justin has put that in there. They'll all realise that's the case ... and you'll find the players will be ready for this game," he added.
Kasprowicz, a long-term Cricket Australia board member, also highlighted how Steve Smith's Bradman-like aura would help teammates walk taller as they attempt to go 2-0 ahead and aim for Australia's first Test series win in England since 2001.
"The way he played ... that's going to instil belief in the team," the former paceman said. "It's so infectious."
Kasprowicz was reluctant to offer an opinion about whether Mitchell Starc or Josh Hazlewood should be recalled, suggesting the incumbent pacemen's performance would make it hard to make a change.
"One of the most exciting things is the depth of fast bowling in Australia right now," he said. "There's a lot of great players who weren't able to make the side."
Australia's 17-man touring party will have their first look at the Lord's pitch on Sunday (August 11), having enjoyed some sightseeing and soccer in London on Saturday.
Tim Paine and some of his teammates were on deck for Manchester City's season opener, a 5-0 win at West Ham.​