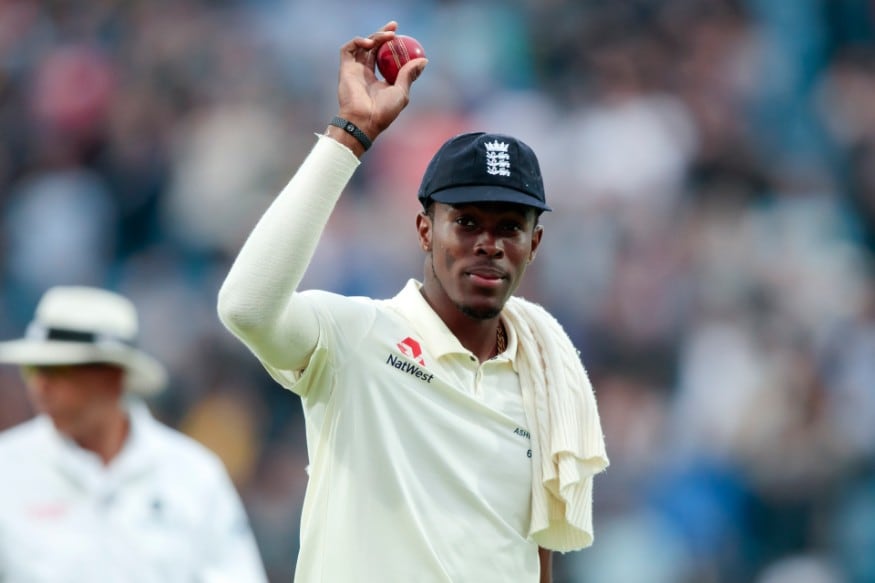 Two Australian fans were evicted from Old Trafford stadium in Manchester for using "foul and abusive" language towards England fast bowler Jofra Archer, according to Daily Telegraph.
The incident happened on Wednesday, the first day of the fourth Ashes Test. The duo was seated near the English dressing room and apparently hurled abuses at Archer while he was fielding in the deep.
They reportedly shouted "Jofra show us your passport" and other references to his Barbados heritage.
Archer was born in Barbados and played for West Indies in his Under-19 days before shifting to England. His father is British, and Archer qualified to play for England just before the World Cup 2019.
He has played one T20I, 14 ODIs and is currently playing his third Test match.
Australia were 170 for 3 at stumps on the first day, with Archer going wicketless from 10 overs.