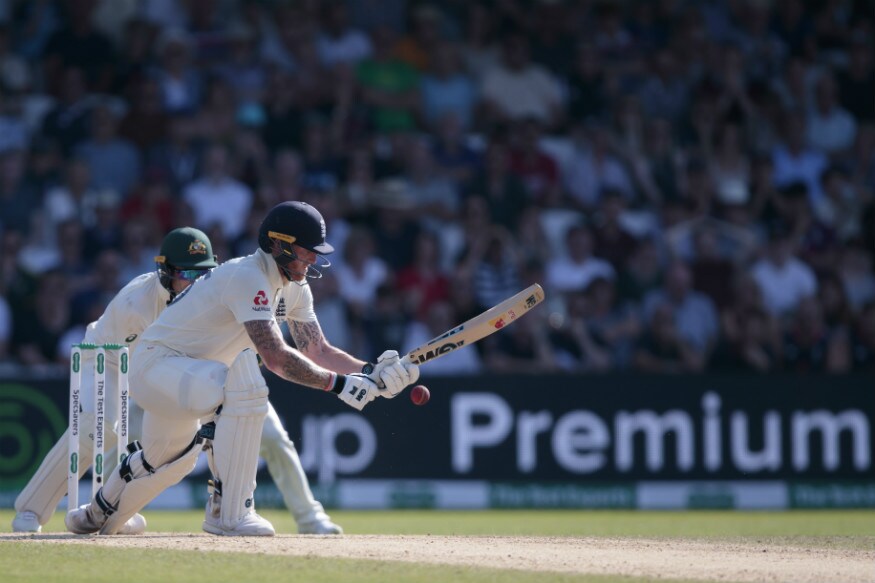 England all-rounder Ben Stokes played innings of his life when he took England to a one wicket win against Australia at Leeds, to level the Ashes 1-1.
Despite taking England to a famous win, the feeling has not sunk in yet for Stokes, since there are two more matches to go.
"I don't think it's completely sunk in; the main reason is we have two games to go," Stokes told Sky Sports News.
"If we don't get the Ashes back, what will it feel like?"
In the first Test Australia convincingly beat the hosts at Edgbaston, while the both teams played out a draw at Lord's, before Stokes took his side to a win at Leeds.
Australia currently hold the Ashes, and if the series is drawn, they will retain the Ashes. For Stokes, he will only derive satisfaction when he takes his side to an Ashes win.
"I will only take real satisfaction from the innings if we win back the Ashes," Stokes said.
"It was an amazing week in Headingley and something that will be very hard to forget, but we still have a long way to go.
"Momentum is huge in sport and I'm 100% sure when Stuart Broad got out, Australia would have thought they would have the Ashes by the end of the day, so we go into the next match with a lot of confidence."