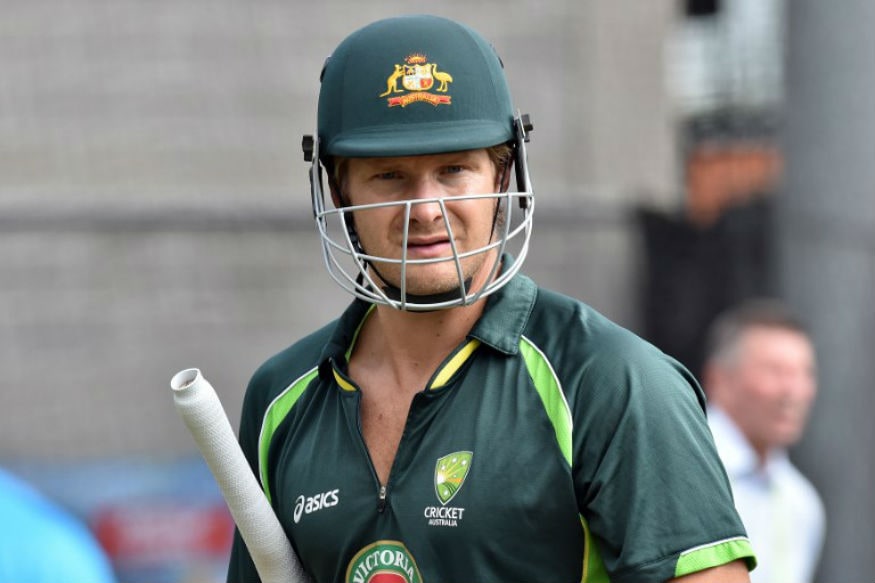 Former Australia all-rounder Shane Watson believes any suggestions of Australia securing a 5-0 series win in the ongoing Ashes series is 'wishful thinking', given how hard it is for teams nowadays to win away from home.
"That (5-0 Ashes win away from home) is wishful thinking. It's so incredibly hard to be able win away from home.
"It's not just the Ashes, for most teams winning away is looking impossible now," Watson said in an interview with the Tamil Nadu Premier League (TNPL).
Watson added that he was pleased with the way Steve Smith fared in the first Test match and that the remaining matches would test the English team, given they are now behind in the series.
"For us to get off to such a great start, winning the first Test match it's been amazing, especially Steve Smith.
"For him to come straight back in and hit the ground sprinting and single-handedly get Australia that win is incredible.
"England, can be pretty good at panicking at certain times, it's going to be a true test of what their make up's like as a team after their World Cup win and how they are able to bring things together and turn it around quickly."
Watson, who retired from international cricket in 2016 but has continued to ply his trade in T20 leagues around the world, recently turned up to watch a couple of matches in the TNPL.
The CSK opener believes the league offers young players from Tamil Nadu a good opportunity to showcase themselves but also advised them to enjoy the chances they get to play.
"What I would say is enjoy this opportunity. It's not putting pressure on yourself to perform, it's just going out and allowing yourself to express what you've got. It's a great platform.
"Sometimes this might be the biggest opportunity you might get to be perform on stage. It is a pretty awesome stage; you are on TV. And the crowds these guys are playing in front of.
"Also, they have international Indian players playing with them as well like R Ashwin and Murali Vijay. It's a great experience for these young guys to just go out and enjoy themselves."