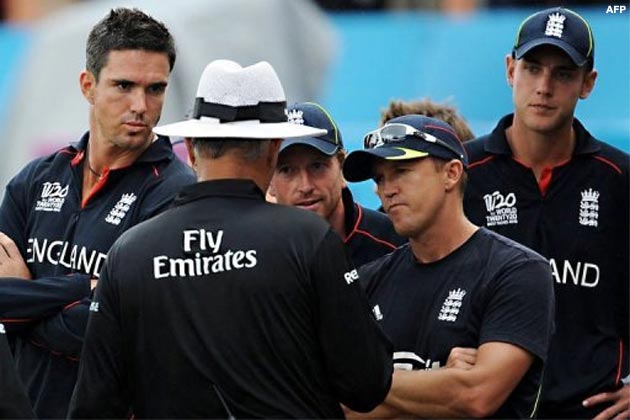 London: England cricket team's director Andy Flower has barred the players from seeing their wives and girlfriends for the first five weeks of the Ashes tour in Australia.
The Daily Mail reported on Tuesday that Flower showed his willingness to make unpopular decisions in pursuit of a first Ashes triumph in Australia for 24 years. The team leaves for England on Friday.
The first Test starts on November 25 but the squad will not be allowed to see their families until after the second Test in Perth, scheduled to finish on December 7.
Flower also asked the 16-member team to travel to Australia with 'no fear' while insisting that warm-up matches will be taken deadly seriously.
"We need that period at the start of the tour with no families present. It is important to get together and focus fully on the game. I don't think there's anything to be afraid of," Flower was quoted as saying by the daily.
Flower stressed the importance of the three warm-up games, which this time will be proper, eleven-a-side matches.
"We think they stand us in better stead for the Tests," he said.