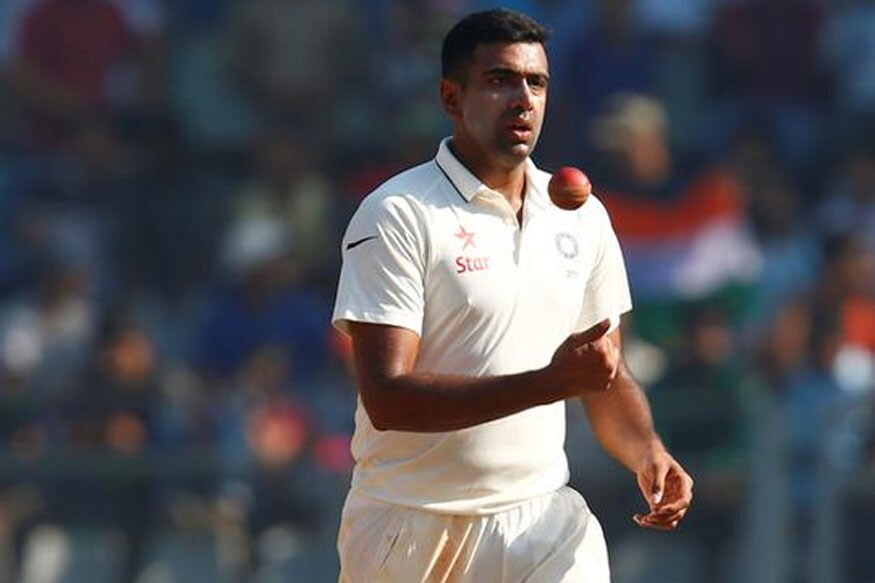 Worcester: Ravichandran Ashwin, who started his maiden county stint for Worcestershire on a decent note taking 3/94 and scoring 36 against Gloucestershire, wants to play all the four games even though he might get called up for the limited overs series against Australia.

With the selectors wanting Ashwin to play a major role in next year's five-Test series against England, the BCCI is likely to allow the Tamil Nadu off-spinner to miss the upcoming limited-over series against Australia.

"I could be called to play in the Australia series," Ashwin said.

In that case, Ashwin will get to play only one more match against Nottinghamshire at Trent Bridge.

"But I have indicated to Bumpy (Steve Rhodes, the Worcestershire direct of cricket) that I will be available for all four games. As of now, there are no communication channels (with BCCI) open but they will be shortly, so I will probably get a clearer idea after the Sri Lanka series," he said.


ICYMI India international @ashwinravi99 took 3 wickets on his County Championship debut 👌 pic.twitter.com/LQzfMKWnRa

— County Championship (@CountyChamp) August 30, 2017



For Ashwin, the next year's England series is certainly in consideration but not the sole reason for this stint.

"It's not just about next year. It's always been a dream to play county cricket. I grew up watching it on TV in India and it has always meant a lot. Spinners have come before and told me it is a must-do experience. I was being rested from the (limited overs) series (against Sri Lanka), so I thought I might as well come here to get experience," he said.

However, he is sure that this stint will help him a lot during the 2018 series.

"But yes, next year is in the back of my mind and in the back of the mind of the team management back home. With the pace with which the international cricket calendar is set-up, you don't have a long time to prepare.

"That might even cost you a Test match. So these experiences can be banked upon and, if you can learn faster -- which I pride myself upon -- the results can come a bit faster," Ashwin said.


First Published: August 30, 2017, 6:41 PM IST