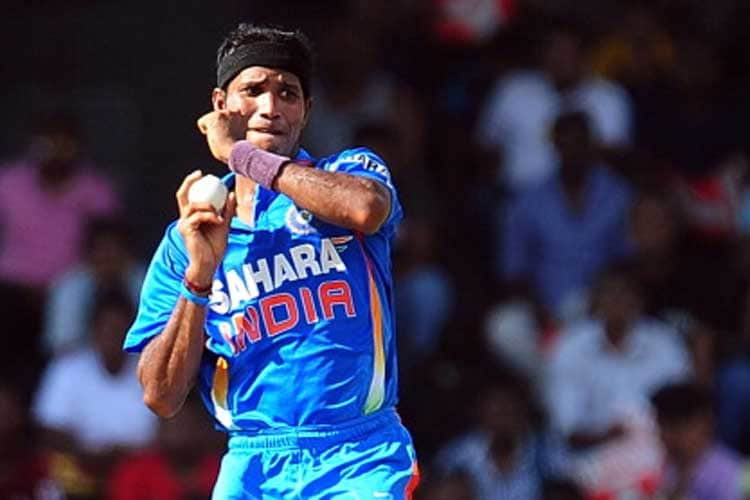 India internationals R Ashwin and Jaydev Unadkat have called for a protective gear for the bowlers, probably a face-mask, after domestic stalwart Ashok Dinda was hit on the forehead while attempting a sharp caught-and-bowled chance during Bengal's Twenty 20 practice match at Eden Gardens.

The incident happened when batsman Birender Vivek Singh hit straight and Dinda attempted the catch on his follow through but it slipped from his hand and hit his forehead. The 34-year-old lay on the ground before getting up and bowling a few more balls, before eventually leaving the ground.

"About time that a "face-mask" for bowlers makes its way into all that has evolved in cricket. Its scary how this kind of incidents have become frequent in our game! Hope you good Dinda @dindaashoke .. What do you say Ash bhai? @ashwinravi99," tweeted Unadkat.

To which, Ashwin replied: "Been saying it since 2011, these kind of incidences never used to happen in the pre-T 20 Era. Something has surely changed , wonder what it is."


Been saying it since 2011, these kind of incidences never used to happen in the pre T 20 Era. Something has surely changed , wonder what it is https://t.co/5xasN4IAbZ

— Ashwin Ravichandran (@ashwinravi99) February 14, 2019



Thankfully Dinda was cleared of any serious damage following scans. "Dinda looked fine as he completed the over before returning to the dressing room. As a precautionary measure, he was taken for scans. There is nothing alarming but he has been advised two days of rest," reported PTI.

In the era of power hitting, even umpires have been seen using protective equipments in the limited-overs cricket.

There have been incidents in the past where bowlers have taken the field with a face-mask on. Warren Barnes from Otago is someone who bowls with a custom-made mask.

First Published: February 14, 2019, 1:14 PM IST