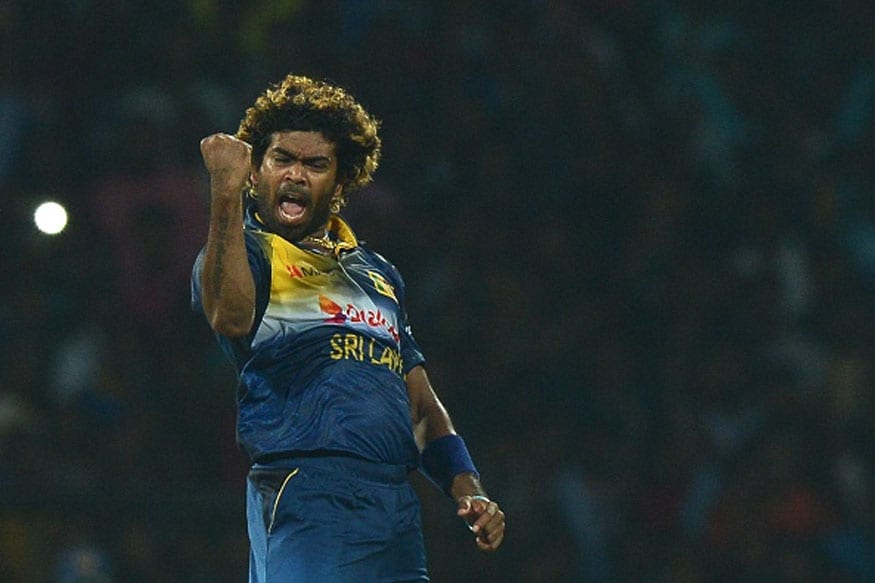 Sri Lanka coach Chandika Hathurusingha is convinced that with less than a year to go for the World Cup, Lasith Malinga has managed to get his fitness "up to the mark." As Sri Lanka prepare for the tournament opener against Bangladesh on Saturday, Malinga is set to play his first ODI in nearly a year, having last featured in one in September 2017 against India.

"I believe that Malinga fits into our equation for this tournament," said Hathurusingha. "He is one of the best death bowlers in the world. In the last few matches, he has performed well and his fitness is up to the mark."

The challenge for 35-year old Malinga now will be to keep his fitness for the next nine months leading into the World Cup. He has already featured in three World Cups and picked up 43 wickets from 22 matches at the stage, but it remains to be seen if he can add more to those numbers.

A veteran of 204 ODIs, apart from 68 T20Is and 30 Tests, Malinga has been plagued by injuries and fitness issues over the last couple of years. A string of injuries on his leg forced him out of nearly all international cricket in 2016; Malinga played only one T20I that year and opted out of the World Twenty20 after being named in the squad, citing fitness issues.

In fact, Malinga didn't play a single ODI between November 2015 and Sri Lanka's first game of the Champions Trophy in June 2017.

Since his comeback, though, Malinga hasn't been the same force he was. His pace dipped, and thus his slower balls weren't a threat any longer. The frequency of the yorkers gradually reduced too.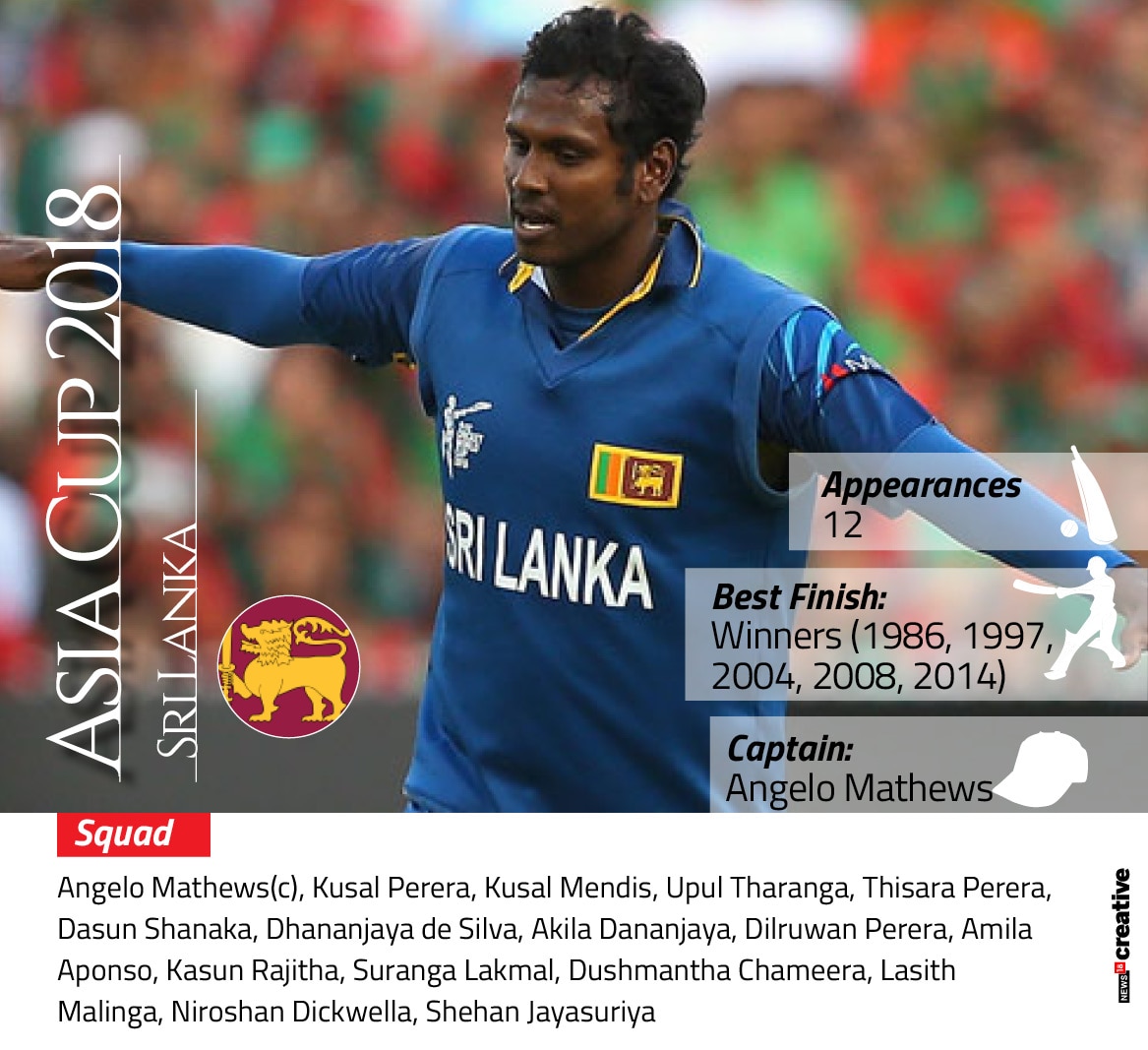 Since June 2017, Malinga has played 13 ODIs and picked only 10 wickets. His average is 62.30, which is very poor compared to his career average of 28.92. The economy – his best strength – rose to 6 from a career average of 5.31.

Malinga managed only four and three wickets from five matches each in his last two series, against Zimbabwe and India, both at home. The numbers weren't enough, and he was soon left out of Sri Lanka's limited-overs squads.

Over the last two years, Malinga has run into issues with the board multiple times owing to his fitness issues. His chances of making it to the Sri Lankan side once again seemed at an all-time low when he opted out of playing the premier domestic one-day tournament in Sri Lanka, instead pursuing a bowling consultant stint with Mumbai Indians in the IPL this year.

Sri Lanka Cricket President Thilanga Sumathipala openly said then that Malinga would have to play the domestic tournaments to be considered for selection.

"The selectors wanted him back, and he has to play domestic cricket according to them," Sumathipala had said in May. "We're playing our white-ball tournament, and 50-over and T20. I'm sure before the next international engagement which is South Africa and then the Asia Cup and so forth, he needs to play T20 games and 50 overs. If Lasith is not playing a domestic tournament, the selectors will have to make a call."

Malinga went on to play the Global T20 league in Canada, where he had the best average and economy rate among all bowlers. However, the selectors snubbed him for the one-off T20I against South Africa, adding to doubts over his future in the side.

However, the door wasn't completely shut on Malinga. He returned to the domestic circuit and played the SLC T20 league last month, featuring in six games for Kandy. With Sri Lanka struggling to find good death bowlers and Malinga, albeit not at his best, being available again, he found a way back and the Asia Cup will be the an opportunity to resume one of the great careers in the modern game.

First Published: September 15, 2018, 8:00 AM IST