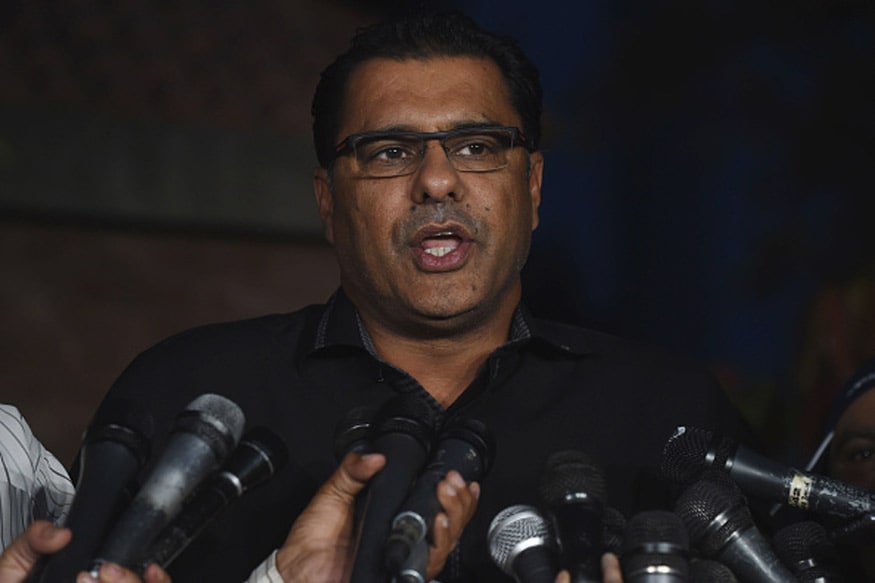 Dubai: Former Pakistani fast bowler Waqar Younis feels that Pakistan lost a golden opportunity to get one over their arch-rivals India in their group stage encounter at the Asia Cup in Dubai.
Speaking to News18, Younis said, "How did our team come under such pressure? I can't believe that they have come under such pressure, there could not have been a better chance than this to defeat India."
Pakistan last met India in the final of the ICC Champions Trophy in 2017, which they won by 180 runs. However, it was a dominant Indian performance from start to finish in Dubai which saw the defending champions of the Asia Cup win by eight wickets on Wednesday.
Speaking about the advantages that Pakistan had going into the Asia Cup match against India, Younis said, "For the first time in ten years, I had felt that the Indian team was feeling pressure ahead of a game against Pakistan. It's possible that there was a reason for this. For instance, this is (effectively) Pakistan's home ground. India are not used to playing in such heat, and to add to that, they have just returned from a long tour of England.
"But nothing of the sort happened. Given how hard Hong Kong made India work yesterday, Pakistan could have taken advantage of this opportunity."
Also watching the proceedings between India and Pakistan from the stands was Afghanistan coach Phil Simmons. "A lot of entertainment was expected form this match but I don't think it's going to be an exciting game anymore," he said towards the end of Pakistan's innings.
"The last exciting Indo-Pak match for me was the 2011 World Cup Semi-final in Mohali."
India will take on Pakistan once again in the Super Four stage of the Asia Cup on Sunday, September 23.