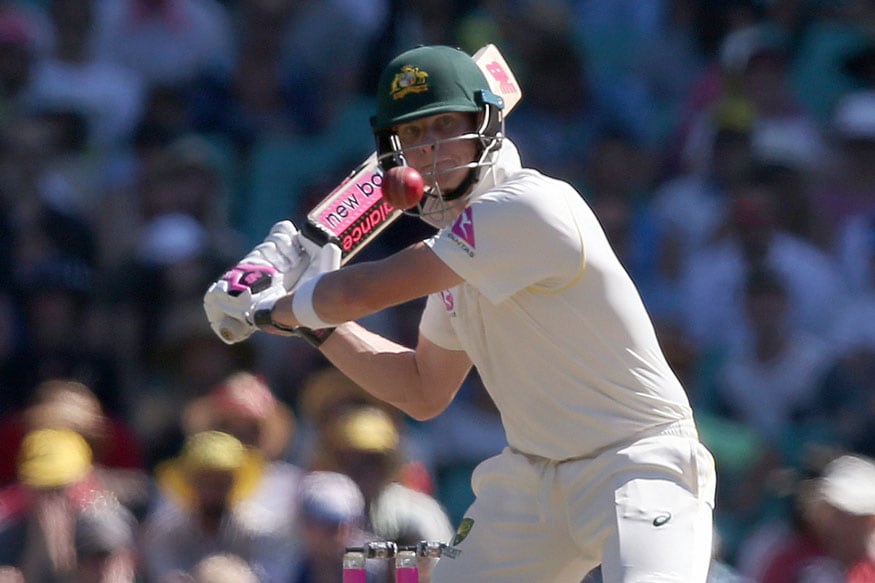 Australian fast bowler Josh Hazlewood has backed his skipper Steve Smith to be among the runs in the third Test against South Africa in Cape Town.
After a scintillating summer, Smith hasn't lived up to his own high standards, scoring just 130 runs at an average of 32.50 so far.
"He still looks as good as ever, It's hard to get him out, as usual, so I think it's only around the corner. When you average 63 (in Test cricket) it's a matter of time until the runs start to come. He probably just needs to relax and go back to what works for him, and I'm sure he'll be fine." Hazlewood was quoted as saying by cricket.com.au.
Hazlewood also talked about how Australian bowlers have failed to tackle the threat posed by AB de Villiers so far,
"We obviously struggled a bit so far,He's just gotten off the mark and got to 20 or 30 runs quite easily, and we've probably gifted that to him a little bit. Probably we just need to start better against him and treat him like any other player, and bowl good balls more often than not. We've come up against good players in other series, and guys who have got mountains of runs."
"Virat (Kohli during the 2014-15 series) in Australia was one early on in my career, and they're only human so hopefully he (de Villiers) has scored all of his runs so far," he added.
The pacer also added that his team is ready to face any sort of conditions they get in Cape Town, where a prolong drought has meant that the wicket might be a bit dry.
They might leave some grass on it for Vernon, who is pretty good down there (Cape Town) most of the time," he said.
"I'd be pretty happy - anything with a bit of grass is always good. You don't come across it very often in Test cricket. But big Mitch (Starc) is actually a very good flat wicket bowler.
"He seems to take big wickets on those sort of tracks, and Patty (Cummins) has got a great bouncer and then good pace. So I think we're a pretty well-rounded group, and we can tailor our skill sets to different wickets."