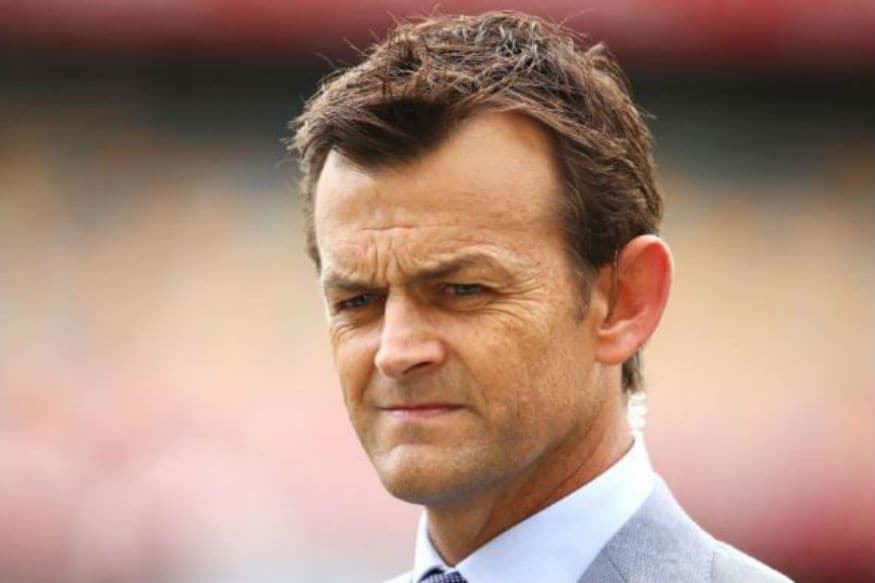 Former Australian wicket-keeper batsman Adam Gilchrist believes that even without the likes of David Warner and Steve Smith Australia have a "world-class lineup" and should be able to give a lot of leading sides in the world a good run for their money.
"On paper, with or without Steve Smith and David Warner in one-day cricket, we have got a world-class line-up that should be able to compete with all the other teams in the world," Gilchrist said.
Australia have been in a state of turmoil since the ball-tampering scandal in South Africa earlier this year took centre stage. The subsequent independent cultural review of Cricket Australia which painted a damning "arrogant" and "dictatorial" culture across Australian cricket has further brought the side into jeopardy.
To add to that, Australia have had a tough time off late on the field as well. They have lost 16 of their 18 ODIs and are currently ranked sixth on the ICC rankings.
With Smith and Warner not eligible to play for another five months, it looks like more bad news is in the offing for Australia, but Gilchrist is confident even without the marquee players the talent pool in the country is good enough to compete on the international circuit.
"Don't waste a crisis. There's plenty of positive opportunity to come out of this," Gilchrist said. "There's certainly a talent pool of cricketers in this country that is good enough to compete on the international stage.
"With the talent pool we have, the infrastructure we have, the learnings from the fallout of this disastrous seven or eight months … the opportunity is there now for it to progress.
"I don't see any reason why it needs to bottom out any further. I think it starts building from now."