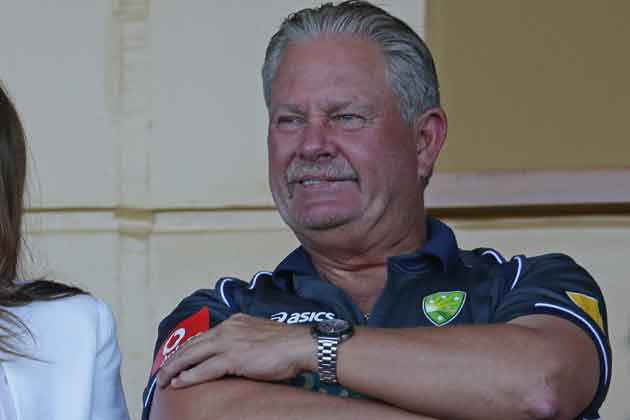 Sydney: Australia continued to make changes to the team's off-field structure by announcing the departure of assistant coach Steve Rixon from its backroom staff, the country's cricket board said on Wednesday.
"I've taken the opportunity to look at our current coaching structure and the levels of support I feel we need moving into the future," head coach Darren Lehmann said in a statement.
"I've mentioned previously that I believe our players can really benefit from more dedicated skill-based training, which means more regular support from technical experts to help work on specific areas of performance.
"This will see various coaches and experts in their field working with the team as and when it is needed."
Former wicketkeeper Rixon, 59, played 13 Tests for Australia.
The team recently announced that former spin great Shane Warne will work with Australia's slow bowlers ahead of the Twenty20 World Cup in Bangladesh in March.
"These changes to how we support our players means it is no longer necessary to have a full-time assistant coach travelling with the team," Lehmann added.
"Steve has made an outstanding contribution to Australian cricket over a long period of time and played an important role with the national team since 2011.
"We'd like to thank him for his hard work and commitment over the years and wish him well in his future endeavours."
Fresh from a thumping home Ashes triumph and one-day international series victory over England, Australia face the same opponents in three Twenty20 matches before embarking on a Test and T20 tour of South Africa.