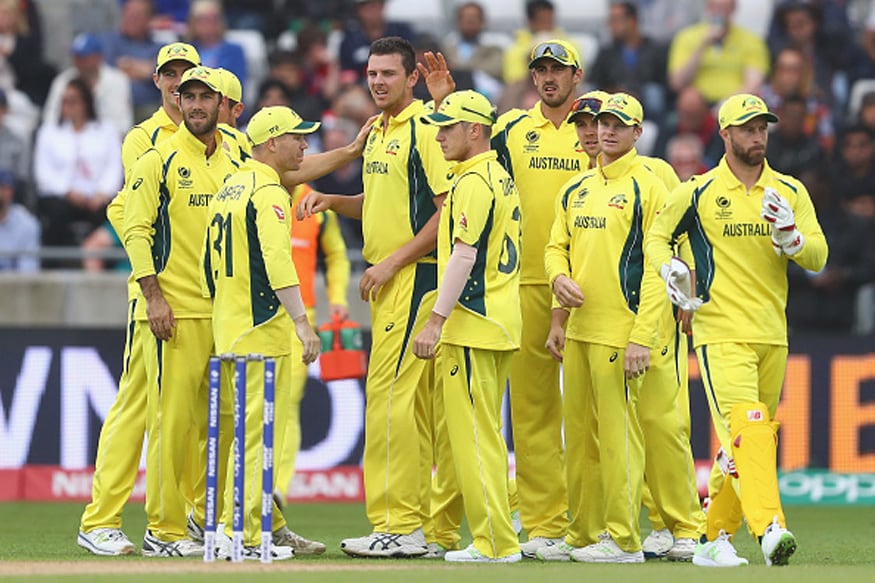 The Australian cricket board confirmed on Friday there would be no eleventh hour breakthrough in a bitter pay dispute with the players' union, leaving more than 200 leading cricketers uncontracted and the fate of future tournaments in limbo.
Cricket Australia said the union had refused to negotiate, leaving no chance for a new collective bargaining agreement (CBA) to be struck before the midnight deadline on Friday.
So what exactly are the two parties fighting over? Here is the entire issue in detail -
- What's the sticking point? -
At the heart of the dispute is the revenue-sharing model that has underpinned previous agreements over the past two decades and under which players receive around 25 percent of Cricket Australia's agreed cricket-related income. CA, seeking greater flexibility in using its resources, wants to scrap the arrangement and has instead offered to share surplus income among international players. The Australian Cricketers' Association remains staunchly opposed, insisting the surplus should be shared among players at all levels.
- What happens if there's no agreement? -
From July 1 most of Australia's elite male and female cricketers will be unemployed, jeopardising upcoming tours to Bangladesh and India. The ODI tour of India in September and October is a potential money-spinner for CA given the financial reliance of all nations on the BCCI's revenues. Ultimately the stand-off could affect cricket's showpiece -- England's Ashes tour of Australia later in the year. This creates uncertainty for broadcasters, sponsors, players and administrators.
- Is the Ashes series under threat? -
The Australian government has said they would be prepared to step in to mediate between CA and the ACA if the pay dispute threatens the popular and lucrative Ashes Test series from November to January. Senior players have warned the Ashes series could be compromised if CA declines to meet their requests. In turn CA has threatened players with an Ashes ban should they take part in any kind of "disapproved cricket" beyond the expiry of the current MoU.
- What do the players say? -
Australia's vice-captain David Warner has been an outspoken critic of CA's moves. Warner said the nation's top players are prepared to go unemployed in order to retain the fixed revenue percentage model. Warner says the players are committed to ensuring all cricketers share in the game's profits, not just an elite few.
- Why is CA playing hardball? -
Discontent is simmering on the CA board about the revenue-sharing model. The body has undergone sweeping reforms of its governance and financial structures since former Rio Tinto managing director David Peever became chairman. Peever is an outspoken advocate of direct employer-employee relations and critic of "third-party" negotiations, hence CA's more hard-line approach to the protracted dispute.