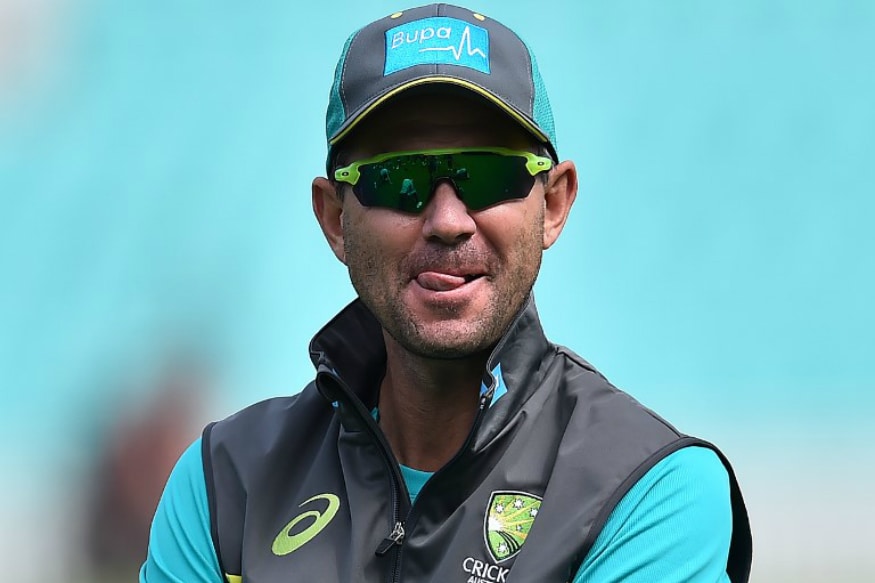 Former Australia captain Ricky Ponting believes Australia should stick with the same playing XI that beat Pakistan in Brisbane for the second Test at Adelaide.
"I'd go in with the same eleven," Ponting told cricket.com.au. "There were some murmurings this morning actually that there was a chance that (Michael) Neser might play in Adelaide, but I can't see how that would be possible.
"They've finished the game a day early, the bowlers had a couple of days off in between bowling innings, so they physically should be OK by the time the Adelaide game starts.
"They've worked well as a group here – the three quicks have worked well together, and Nathan bowls well anywhere at any time, so if I was the selectors I'd be reluctant to break the group up."
Team management have been working hard in recent times to manage the workload of their fast bowlers, employing a rotation policy to ensure their quicks stay fit through the course of a series.
There's also the fact that the second Test in Adelaide will be played under lights with the pink ball - meaning a change in personnel could be on the cards for a game that Pat Cummins said was 'almost another format'.
James Pattinson will be available for selection in the second Test but Ponting believes that Mitchell Starc - Pattinson's main competition in the starting line-up - did well enough at Brisbane to ensure a longer run in the side.
"He's shown enough for me – I've actually been really impressed with Starc here (in Brisbane). His pace has been really good – maybe not quite as quick as we've seen in previous years – but his control has certainly seemed a lot better."