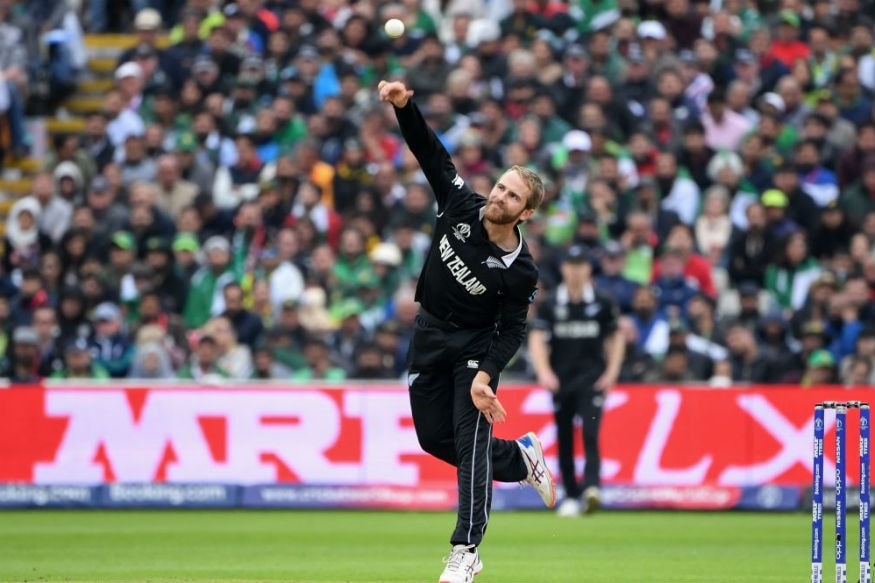 New Zealand captain Kane Williamson admitted that he bowled a few extra overs with Usman Khawaja and Alex Carey in the middle and the failure to break the stand cost his side the game against Australia at Lord's.
Carey and Khawaja added 107 runs for the sixth wicket that allowed Australia to get close to the 200-mark before the dismissal of the former for 71. The defending champions eventually finished on 243, which proved to be too much for the Kiwis to chase down.
"We were in a position of strength in the first half of the first innings at 92/5. Credit to the way they rebuilt and got themselves to a competitive total. I guess we were going to hide it up, and I bowled a few more overs than I would have imagined.
"Two left-handers were playing, so the match-up was important - that of the ball going away, and hence I gave myself a longer spell. We weren't able to break that partnership and Carey came and took the game away - brilliant innings on that surface.
The 28-year-old also complimented the Australian bowlers for executing their plans on the two-paced surface, especially the pacers.
"I think Australia adapted better than we did. Some big lads hit the wicket hard and reaped the rewards. We needed a major partnership of more than a hundred to chase down this total on the given surface, and the guys fought hard but it wasn't to be today."
Williamson emphasised that his side needed to push this game aside as soon as possible and ensure that they are better prepared when it comes to such surfaces.
"It's important that we move on quickly from this game. We need to do better on the next surface. We need to have a look at the surface when we get there and make the right decisions accordingly.
"The wickets haven't been what most people expected, and they're getting tired towards the end of the tournament."