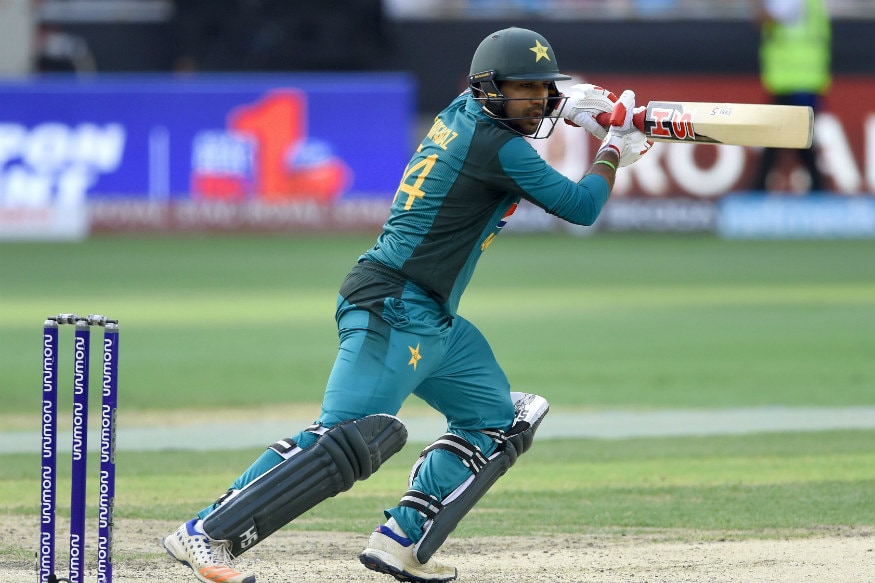 Ahead of the ICC 2019 World Cup encounter between Pakistan and Australia at Taunton on Wednesday, Pakistan captain Sarfaraz Ahmed has said that unlike the Indian crowd, the Pakistani fans will not boo Steve Smith when he takes to the field.
During India's match against Australia, a section of Indian fans were booing Steve Smith as he fielded near the boundary rope. Indian captain Virat Kohli, who was batting at the time then gestured to the crowd to not boo him, but applaud him instead.
"I don't think Pakistani people are doing like that (on whether they will boo Steve Smith). Pakistani people love cricket, and they love to support. They love the players," Ahmed said in the pre-match press conference.
Kohli's gesture drew praise from all quarters, with even Australian captain Aaron Finch saying, "It was all class, wasn't it? He does a lot of great things for the game, Virat, and obviously Steve and Dave have been copping their fair share from the crowd. It was great to see such an influential player standing up for what he believes is right."
Australia currently occupy fourth spot in the league table while Pakistan sit in eighth.