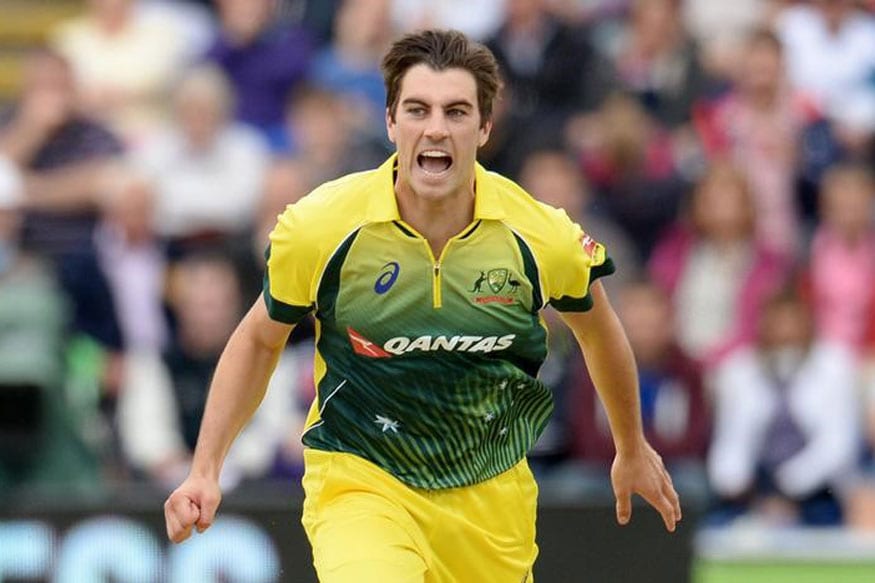 Pat Cummins has declared himself fit for an international recall after being out of action for more than six months due to a back injury.
Cummins, along with Josh Hazlewood who too is recovering from a back injury, is on a comeback trail playing for ACT Comets in the Futures League. He said he felt fit enough to be in contention for the home limited-overs series against South Africa, starting with the first ODI in Perth on November 4.
"I'll be right and up for selection for the ODIs, so fingers crossed straight over there and back into it," Cummins was quoted as saying by Sydney Morning Herald.
"I felt pretty good, bowled some quick balls and quick over. But for me, the run-up speed and tempo is really important, and trying to go from the nets to a big game can be quite tough to find that."
"This is a good middle ground where it's good competition, you can bowl 100 per cent and I feel like I am at the moment. The body feels great... you've got to bowl a lot of overs before Test matches. So this means we can get a few overs, play the ODIs and then get into the Tests as well."
Australia haven't played their full-strength attack since the Test series in South Africa, with Cummins and Hazlewood unavailable. They lost the two-Test series in UAE against Pakistan recently but resisted the temptation of fast-tracking their pacers due to a packed home season. Following the South Africa series, Australia take on India for a full home series which will be followed by two Tests against Sri Lanka.
"It feels really good at the moment. The good thing about coming back gradually is that you can build things up slowly and work on your action and rhythm before you're in a high-pressure situation," Cummins said.
"Especially in these games, it felt great. I can concentrate on trying to bowl well and not worry about too much else. I'm really happy with how the last few months and can't wait to start playing for Australia soon.
"I can see the light (at the end of the tunnel). The good thing is we knew if we got the injury recovered properly, there's so much cricket coming up."
"That helped Josh and I be a bit patient rather than times like in the past trying to rush for selection on certain tours. It's a shame to miss the games in Dubai, but there's so much more cricket coming up."