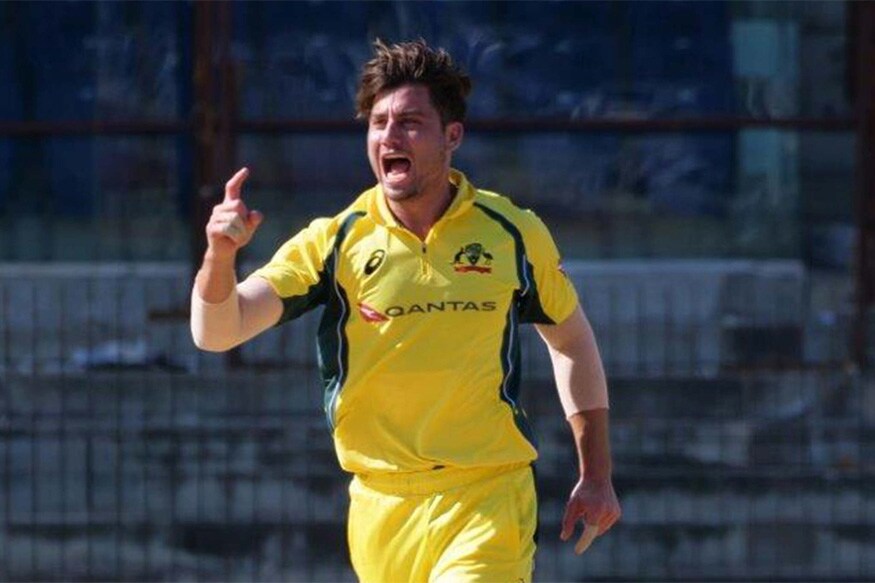 Australian all-rounder Marcus Stoinis has revealed that the team has been left 'drained' by the 'noise' around them, especially after the ball-tampering scandal earlier this year which left the fans stunned.
Australia won a close encounter on Friday, managing to just get past South Africa by seven-runs which helped them level the series 1-1.
"We're cooked right now and we just won. Maybe that is part of it, the mental drain. That is what we have got to work on, that is what we have got to get past. And this is a good step forward. You have got to learn. That is part of the art of playing international cricket is dealing with noise," Stoinis said.
"We work every day trying to hone our skills, and I personally think because there's so much noise going on, cricket moves so fast, and you can't possibly concentrate as well as you'd like to with all the noise.
"So that's part of the art of playing international cricket is we've got to start really internalising all that sort of stuff and focusing on what's really important for us," he added.
The all-rounder played a key role in Australia's victory in the second ODI and added that bowlers will look to give it their all in the final ODI to seal what would be a special series win.
"I know obviously we haven't got the results that maybe the media and the Australian public would want. But these guys, we all fight, we all really want to be there, we all really want to win, and so the character of the individuals speaks for itself," he said.