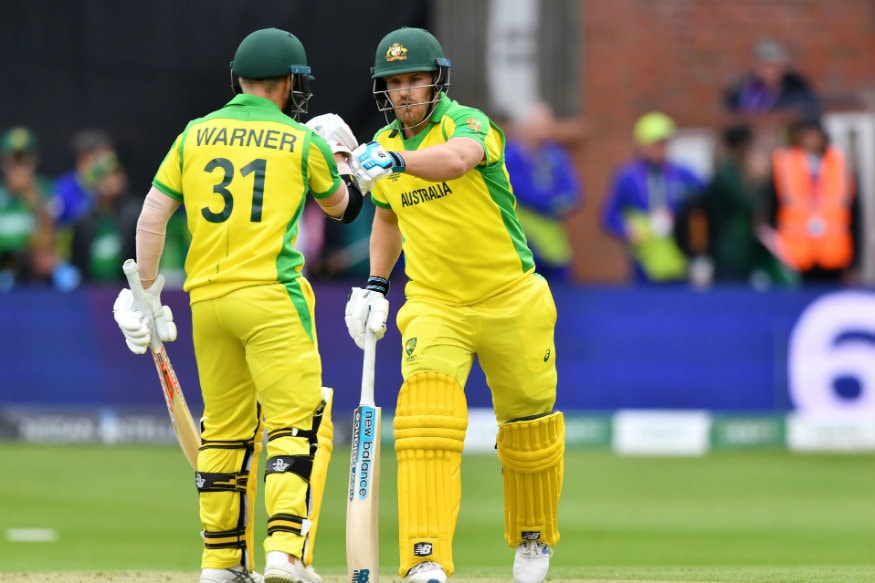 Australia skipper Aaron Finch admitted his side would have liked to have won their final ICC World Cup 2019 group game against South Africa but felt there were lessons to be learnt from the loss at Old Trafford on Saturday.
"We would have loved a win, but quite a few positives to take from this match. We pulled ourselves back out of hole and David Warner scored a magnificent hundred. (Alex) Carey played a good knock to get us so close," Finch said at the post-match ceremony.
Yet while scintillating knocks from Warner and Carey nearly ensured they pulled off a win for the ages, Finch said it was frustrating that they managed to concede so many runs in the first innings.
"We didn't hit the right areas regularly with the ball. It is a bit frustrating, but we can learn from that."
"There is still plenty to learn, it's a positive that we managed to get so close, although we didn't play our best cricket."
To make matters worse, Australia have injury concerns ahead of the semi-final against England. Usman Khawaja suffered a hamstring injury while batting and doubts remain over all-rounder Marcus Stonis' fitness too.
"It doesn't look good when it comes to Khawaja, we have to wait for his scans in the morning. We'll make a call after the result. Not sure about Stoinis too, tough to know.
"The whole Australia A squad is here, the four-day squad and the one-day squad in case we need any replacement."
The loss to South Africa in the final game means they will take on arch-rivals England in the semi-finals, something Finch is looking forward to.
"It's going to be a blockbuster against England, hopefully it's a great game. The fans at Edgbaston are amazing; it's going to be a great atmosphere, we know that." ​