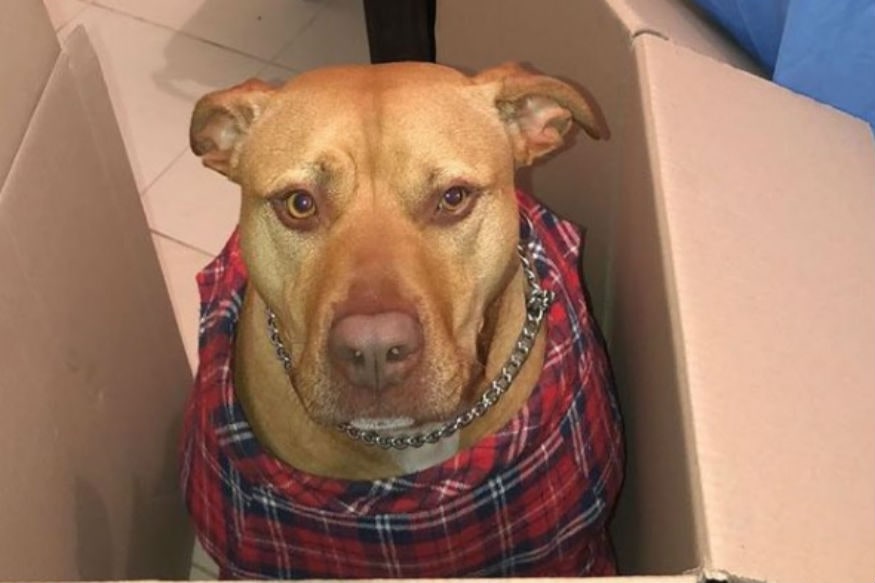 We've all heard the 'my dog ate my homework' jokes, but imagine having to tell your teammates you won't be available for the next match because your dog bit you.

D'Arcy Short has to miss Western Australia's match against New South Wales on Tuesday in Perth after his dog, Ralph bit him, and he needed stitches on his left hand. Western Australia will also miss the services of Marcus Stoinis and Matt Kelly.

The left handed batsman made his debut for Australia against New Zealand in February, and has played 10 T20 internationals apart from 3 ODIs.




"D'Arcy had an unlucky incident two weeks ago while playing with his dog, where his hand got in the way of a dog toy and the bite caused a deep laceration to the palm of his hand," WACA sports science sports medicine manager Nick Jones said in a statement.

"He needed a few stitches and surgical washout but has returned to batting and catching balls this week, and is on track for selection in round two [against South Australia on Saturday]."


First Published: September 18, 2018, 11:09 AM IST