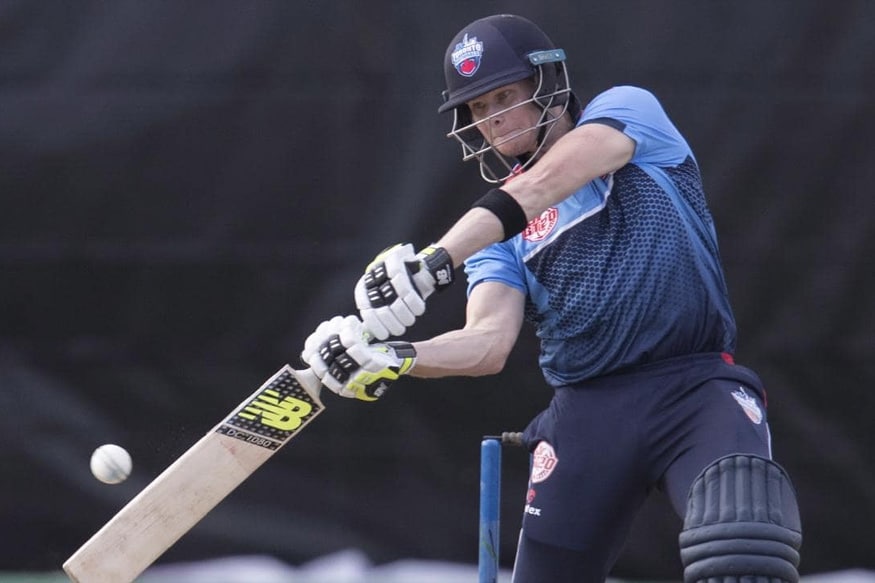 Former captain Steve Smith scored 85 runs off 92 deliveries while vice-captain David Warner made a century for their clubs in their first innings on Australian soil since the ball-tampering scandal that led to one-year bans from international and state cricket.
Smith and Warner have another six months of their bans to serve but are continuing their rehabilitation in the new Sydney club cricket season, which got underway this weekend.
Warner was making his return in Randwick-Petersham's first fixture at Coogee Oval, and scored 155 not out to take his side home in chase of 278 in the 49th over. Warner's opposition, St George, had an attack that included Josh Hazlewood, who returned from a back injury. Warner celebrated the century milestone in typical style, jumping and punching the air after completing a single.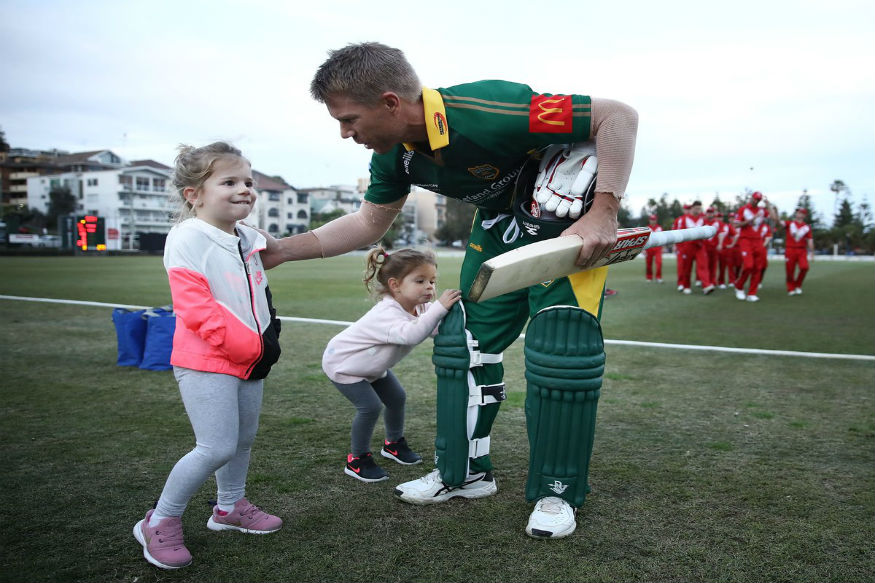 Meanwhile, Smith was the first of the two batsmen to face a ball in his club's match against Mosman.
The 29-year-old, who got married this week, received a warm welcome from an unusually large crowd at the Glenn McGrath Oval and looked his usual twitchy self at the crease as he rattled off a half-century in 62 balls.
Still the number two Test batsman in the ICC rankings, Smith took his tally to 85, including six fours and a six, before holing out to mid-on and receiving another ovation as he trudged back to the pavilion.
It was all a far cry from the March day when he returned home from South Africa a broken man after the ball-tampering scandal, which resulted in one-year bans for Smith and Warner and a nine-month suspension for batsman Cameron Bancroft.
Smith repeatedly succumbed to tears at a news conference at Sydney Airport as he apologised for his part in the incident that rocked Australia and also precipitated the departure of coach Darren Lehmann.
All three players have been allowed to play non-international cricket outside Australia and Warner and Smith have taken advantage with cameos in T20 tournaments in Canada and the Caribbean.