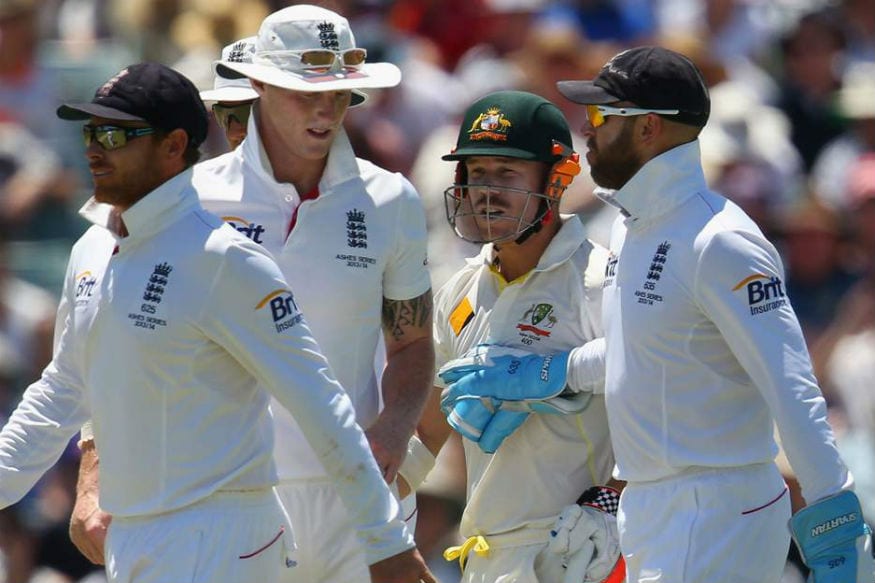 Former England wicket-keeper Matt Prior has said that Australians got what they deserved, after saying that the culture of the team was wrong and they did unacceptable things.
"The culture of that team was wrong for a long time, they used David Warner as the guy to cause trouble," Prior was quoted as saying by DailyMail.
"I remember saying to one of the Australians 'some of the stuff he's getting up to is unacceptable', but he just said 'we know, we wind him up and send him out there to wreak havoc."
"That's why it wasn't just England, it wasn't just me, it was the cricketing world saying 'you're getting exactly what you deserved' after Warner, Steve Smith and Cameron Bancroft were banned. Their behaviour for a long period of time hadn't been right.
"There was the sight of Smith and Bancroft in that press conference in Brisbane giggling about this silly thing with Bairstow, which was hugely disrespectful. A lot of people were angry about it. I felt 'OK, win the game, be the best team, but there's a way of going about it and a way to behave as an international cricketer.
So then when I saw the same two players in another press conference after the sandpaper thing emerged I just thought, 'Mother Cricket is real. She does exist!" added Prior.
"The biggest thing was the shock in Australia because their public could not believe the way they had behaved and the way they had been going about things. That was amazing. What I will say is that cricket is a sadder place for not having Steve Smith playing. He's a phenomenal cricketer and the game needs superstars. But with his position came responsibility. It happened. Serve the ban and then come back."
"They will have this stain on their reputations for the rest of their lives, not just their playing careers. It will be a real challenge for them but, from a cricketing perspective, it's done once they served a ban." Prior added.
One of the most successful wicketkeeper in England's recent history, Prior played an integral role in the team that won the Ashes and also a series in India, but former player and teammate Kevin Pietersen had attacked the 36-year-old over his role in disrupting the dressing room.
"I know what I gave to that team and who I was in that dressing room,' said Prior.
"I'm more than happy with what I contributed and ultimately my career ended prematurely because of what I gave to the team. I'm not bitter about that. Alec Stewart said he would give 50 of his caps to have won the Ashes once and to have played in the era I did was a huge honour.
"So I don't want to just focus on the end bit. I won't pretend it didn't hurt. It was an awful time. I got death threats on social media and all sorts of stuff. It was a bitter pill to swallow but it was one small part of a long career," said Prior.