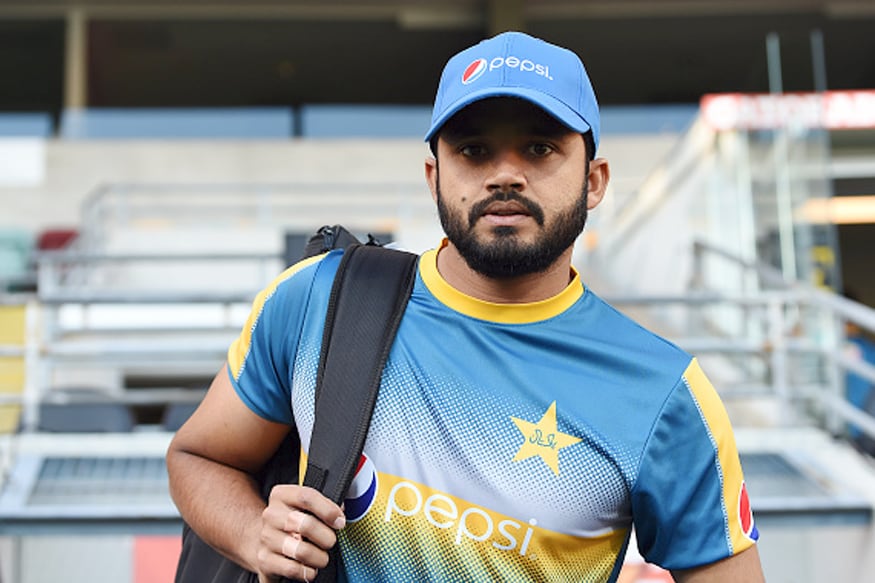 Senior batsman Azhar Ali admitted Pakistan will be under the pressure of expectations in the second Test against Australia starting in Abu Dhabi from Tuesday.
Pakistan dominated much of the first Test in Dubai but failed to get the last two wickets as Australia finished on 362/8.
Set a daunting 462 runs Australia's fightback was led by opener Usman Khawaja's 141, ably assisted by Travis Head (72) and skipper Tim Paine (61 not out).
"I can't say if the pressure will be more on Pakistan or Australia but we are the home side and obviously people expect us to win and so there is pressure," said Azhar on Sunday.
"However, having said that these are favourable conditions for us and we have to make the most of it.
"Pressure is always different in every match and obviously this is a decider. Being the home team we have to win it and we will enter the field thinking that. We will look to play positive cricket and hopefully the result will go our way."
Pakistan will be forced to make a change after regular opener Imam-ul-Haq fractured his finger in the first Test and was ruled out, opening an option to bring Azhar as an opener.
The 33-year-old has held the opening spot since the Oval Test in England in August 2016 and struck a triple century against the Windies in Dubai and a double hundred against Australia in Melbourne -- both in 2016.
He went to his customary number three position for the two Tests against Sri Lanka last year and in last week's first Test against Australia.
Pakistan can also bring in limited over specialist Fakhar Zaman to play his first Test, despite a poor form in the Asia Cup scoring only 56 runs in five matches with two ducks.
"When playing for Pakistan one has to be ready for everything," said Azhar. "I have always believed in that and whatever the team management decides or the captain decides, I will be ready to do that."
Azhar admitted Pakistan players were disappointed at not winning the first Test.
"We are not disheartened but, yes, disappointed, obviously after dominating the Test match throughout and then not winning it," said Azhar, a veteran of 66 Tests.
"Unfortunately we couldn't win but I think we also have to give credit to the Australians as well as they showed resilience and kept fighting till the end."
Azhar said he remains focused despite not in the best of form, managing only 95 runs in the last four Tests.
"A batsman always wants to score runs and it doesn't feel nice when he doesn't score runs," said Azhar. "But the important thing is to stay focused and believe that once you get a good knock, things will start rolling again."