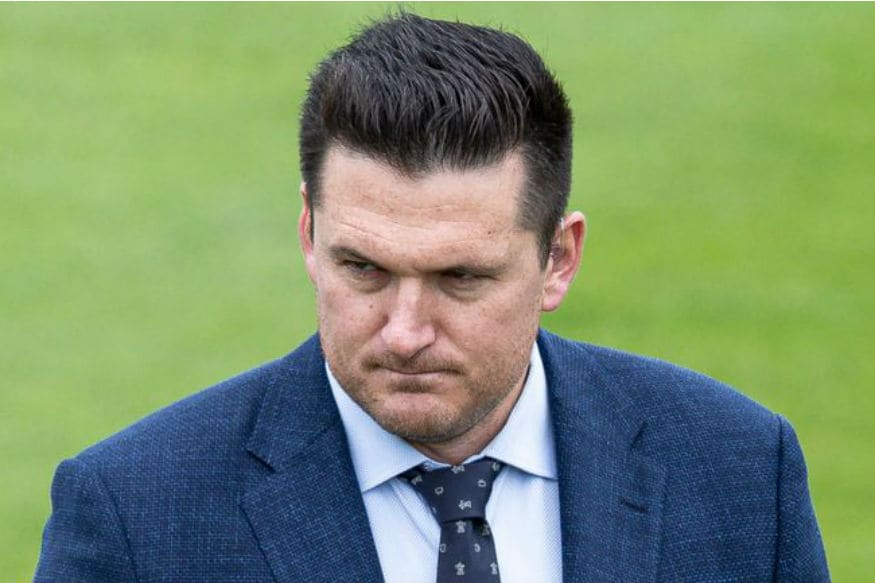 Graeme Smith's appointment as Cricket South Africa's director of cricket has been met with opposition by Gauteng based pressure group, the 'Black African Cricket Clubs', who believe that Smith does not fully understand the dynamics of cricket in South Africa through the prism of equal opportunity for all.
Voicing the view of the BACC, chairperson Ntsongo Sibiya said, "The director of cricket has a responsibility to develop everyone. I'm not sure what (Smith) understands about a kid in Soweto (a black city alongside Johannesburg) or in a rural area. I don't think he understands those dynamics. Anyone who has the potential to play must be given the opportunity to shine at the highest level, regardless of where they come from."
The BACC believes that with Smith's upbringing as a white male in an affluent background, attending the prestigious King Edward VII school in Johannesburg which has produced 25 international cricketers, but none of colour.
"You're dealing with a boy from a school that has produced 21 [sic] international cricketers, none of them a player of colour," Sibiya said. "If you tell me I must trust in the next generation of black African players without me and him sitting and talking about how do we - together - make sure that black African players can come through, we have a problem.
"If you were a black man and Graeme Smith becomes the director of cricket would you trust him to develop your son? I'm talking about the position, not Graeme Smith the man. We need a guy that will understand, not necessarily a black African - a guy who will understand a kid in Zwide."
However, Smith in a statement sought to allay any fears that the black community may have had of being overlooked when it came to equal opportunity in the national set-up.
"I'm fully aware that in times of change in any organisation there will be instances of uncertainty and distrust from members of certain groups. I'm also well aware that in South Africa it will take a lot for some members of the black community to put their trust in a white man of my background," Smith said.
"I can assure them, however, that I fully intend to do my best to advance the transformation agenda of (CSA) and ensure that young black African players are given the opportunity that they deserve to reach the highest levels in all areas of the game."