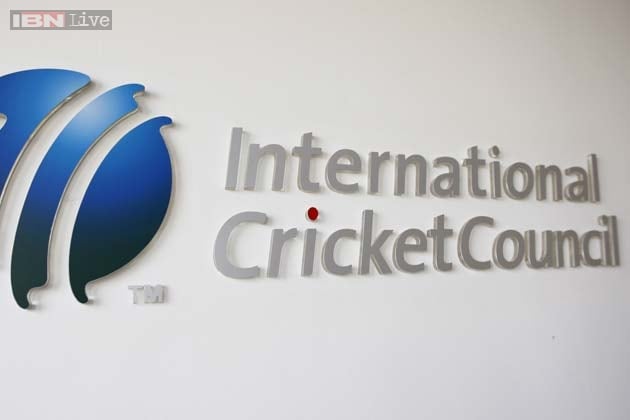 Dhaka: Bangladesh cricket has formally protested plans to shake up the world game, while Sri Lanka have demanded more discussions on the issue at the ICC meeting, officials said on Wednesday.
A Bangladesh Cricket Board spokesman said it was strongly opposed to a discussion paper circulated at an International Cricket Council (ICC) two-day meeting in Dubai that proposes a two-tier Test system.
"Bangladesh became the first country to formally protest the controversial two-tier system. We opposed because we don't want to play in the second tier," spokesman Jalal Yunus said in Dhaka.
The ICC was discussing a proposal to give the sport's most financially powerful "Big Three" nations of India, England and Australia a greater say in the running of the world game.
There is also a plan to create two divisions for Test cricket but with England, Australia and India all guaranteed to avoid relegation from the top tier because of their commercial importance.
Yunus said this last plan had been ditched following discussions at the ICC meeting. "The ICC has shelved the controversial plan and definitely it was a major victory for us," he told AFP.
Many former players and administrators - and even anti-corruption campaigners - have voiced dismay at the plans.
But supporters argue they would free boards from "unviable" tours and would allow the teams outside the "Big Three" to become more financially self-sufficient.
A Sri Lankan cricket source said Sri Lanka were supporting South Africa, Pakistan and Bangladesh in opposing the proposals in Dubai to give the "Big Three" nations a greater say in the running of the world game.
The Sri Lankan source also rejected ICC suggestions from Dubai that there was "unanimous support" for the plans to change the world game's structure and governance.
"We were surprised by this statement because as far as Sri Lanka is concerned there was no unanimity on this," the source, who spoke to AFP on condition of anonymity, said in Colombo.
Sri Lanka Cricket refused to officially confirm its opposition, saying in a statement only that its president has asked for more discussions.
"SLC president Jayantha Dharmadasa informed the ICC of the need for further discussions on the matter pertaining to the revised position papers with the (ICC) Executive Committee prior to arriving at a decision in this regard," the statement said.