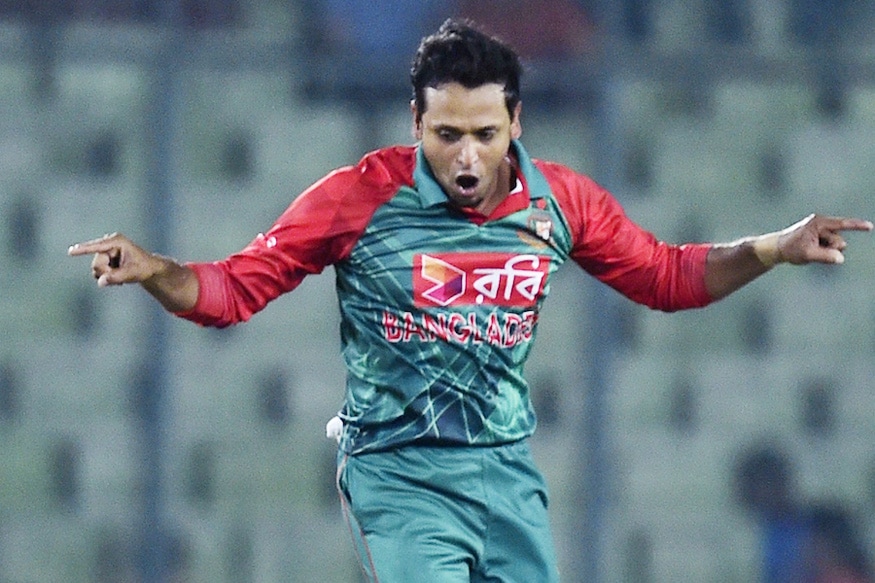 The Bangladesh Cricket Board has suspended former fast bowler Mohammad Shahid for one year, for provoking Shahdat Hossain that led to an assault on Arafat Sunny Jr.
The latter also attracted a one year suspension as he ignored Hossain's requests to shine the ball.
The incident had occurred during the second day of the match between Dhaka Division and Khulna Division, after which Hossain was banned for five years and was fined Taka 3 lakh.
"Both of them committed level two offense and were handed one-year suspended suspension,'' BCB tournament committee official told Cricbuzz.
"Though they are not banned immediately, their on and off field activities will be monitored and if they commit any more offence than the ban will be implemented right away."
"Arafat did not act like a team man either. When Shahadat called him to shine the ball he was reluctant to do it and his behaviour wasn't appropriate towards a senior member of the team," the BCB official added.
This is not the first time Shahdat has been taken to task by the board. Back in 2015, he was suspended by the board over alleged domestic help abuse.