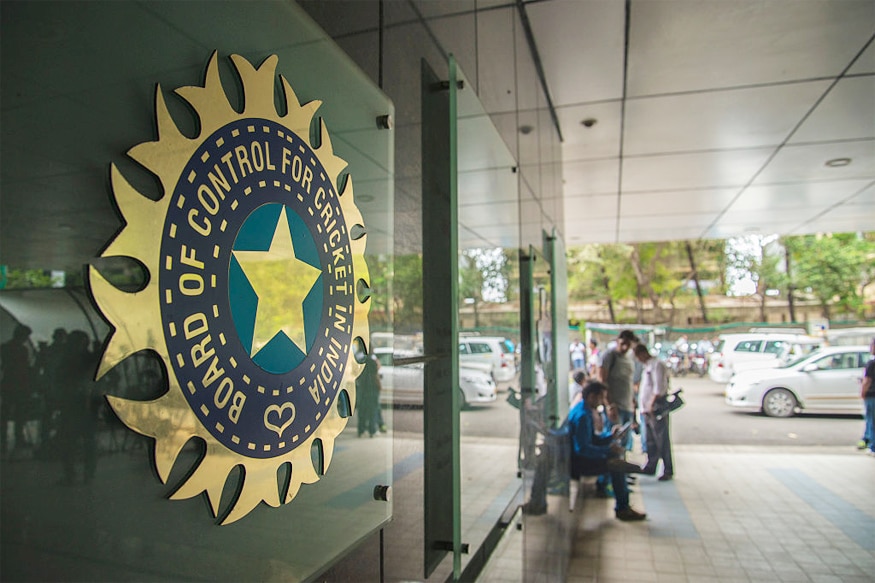 New Delhi: The Committee of Administrators (COA), headed by former CAG Vinod Rai, had a lengthy meeting where the Deloitte's audit report of various state associations was tabled.
Justice (Retd) RM Lodha panel secretary Gopal Shankarnarayan was also present at the meeting along with BCCI CEO Rahul Johri. The meeting lasted for more than six hours.
The COA's first job will be to conduct elections in all state cricket associations along with implementation of the reforms.
The Deloitte Report has made some scathing observations about a few state associations including Hyderabad Cricket Assciations. It will be interesting to know what kind of conclusions does the COA reach after a detailed study of the report.
This was also the first meeting of the committee after Vikram Limaye represented BCCI at the ICC Board Meet where the global body led by former BCCI president Shashank Manohar decided to curtail India's revenue.
Rai refused to divulge any information about the discussions that took place in the meeting.
"We are not supposed to give the media every minuted detail of the meeting," Rai said as he left the venue.
@media only screen and (max-width:740px) {
.quote-box{font-size:18px; line-height:30px; color:#505050; margin-top:30px; padding:22px 20px 20px 70px; position:relative; font-style:italic; font-weight:bold}
.special-text{font-size:24px; line-height:32px; color:#505050; margin:20px 40px 20px 20px; border-left:8px solid #ee1b24; padding:10px 10px 10px 15px; font-style:italic; font-weight:bold}
.quote-box img{width:60px; left:6px}
.quote-box .quote-nam{font-size:16px; color:#5f5f5f; padding-top:30px; text-align:right; font-weight:normal}
.quote-box .quote-nam span{font-weight:bold; color:#ee1b24}
}