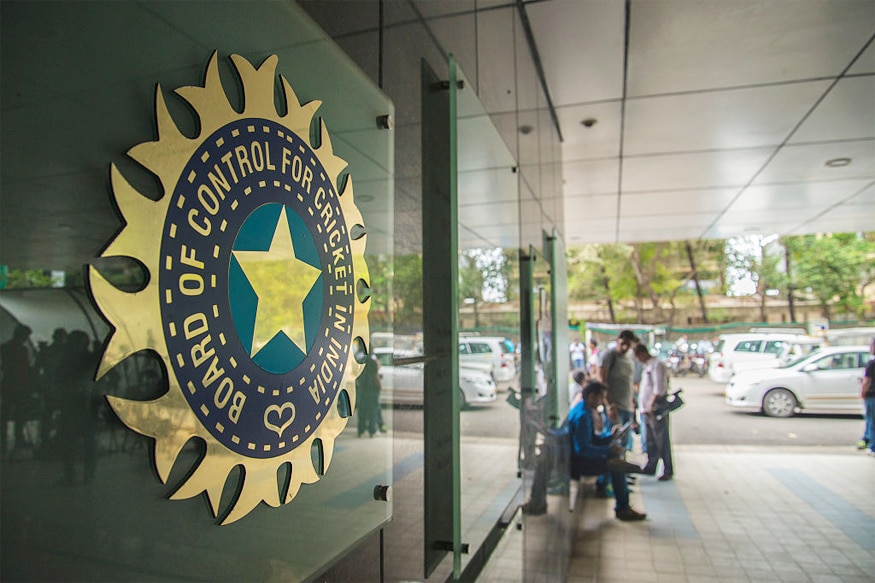 The Supreme Court-appointed Committee of Administrators (CoA) chief Vinod Rai has lashed out at the BCCI's Secretary Amitabh Choudhary because he proposed that India and West Indies play a day-night Test match in October without keeping the CoA in the loop.
According to reports in the Indian Express, Choudhary consulted India coach Ravi Shastri, BCCI CEO Rahul Johri, the acting President CK Khanna, treasurer Anirudh Chaudhary, ex-India wicketkeeper Saba Karim and operations manager Gaurav Saxena but kept the CoA out of the communication.
According to the report in the ToI, the reason for such a suggestion is due to the low attendances during India's Test matches in the last home season.
Choudhary is also believed to have sent a mail saying, "all seem to be in sync provided the advice of only the last session being played under lights is ensured."
This did not go down well with the Co A and Rai has written a strongly worded email questioning the decisions.
"You seem to have discussed with all the stakeholders, who in your scheme of things constitute four persons sitting in the (BCCI) cricket centre - a very misplaced viewpoint.
Even if it be cricket of which all of you certainly have greater knowledge than me, (I'm excluding Diana (Edulji, former India women's team skipper), who has greater knowledge than all of you! I represent the viewing population. They are your greatest stakeholder," he wrote.
Rai further added that the issue is to be kept on hold till the whole process, including venue, timing et al are decided upon.
The most eye catching aspect though would have to count as the point which refers to the matter of the players' body clock.
"Ravi may have been consulted but I would like to consult the players whose body clock over five consecutive days will have to get accustomed to a new timing," Rai wrote.
While Choudhary, Johri and Karim were the brains behind the original suggestion of a day and night Test match, the Indian Express further reported that Shastri was all for it suggesting a start around noon.
"I firmly believe for Test cricket to survive in India the venues must be chosen smartly. Above all, Tier two cities must be used for tier two teams without compromise. As far as day night cricket goes it can be tried out as an experiment with a game starting at 12 and where the last session is played under lights. It will be interesting to see how much part dew will play. Again against a team like the West Indies it has to be played in a tier 2 city without a doubt. To get in the crowds it doesn't matter if it's a day game or day-night game. What (is) important is 2 tier city," he was quoted as having written.
Neither the BCCI nor the CoA have made an official statement on the matter as yet.