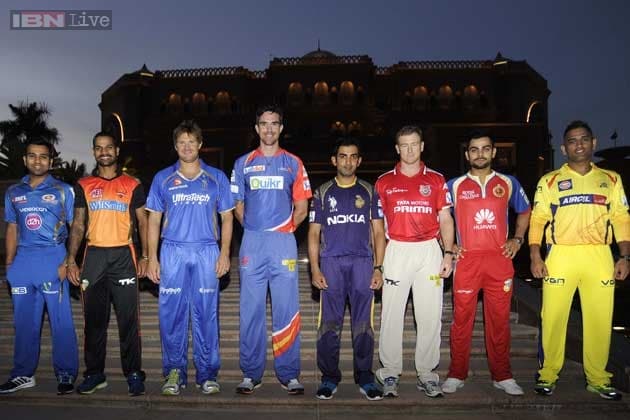 Dubai: Sports medicine expert Dr PSM Chandran was on Thursday appointed as the Lead Doping Control Officer for the seventh edition of Indian Premier League, the first leg of which has started in the UAE.
Chandran has been appointed for the job by the BCCI and the IDTM (International Doping Tests and Management, Sweden).
"He will be conducting dope tests on cricketers at the matches being played in Dubai, Sharjah and Abu Dhabi. This is the first time IDTM will be using the services of an Indian doctor as doping control officer for conducting dope tests outside India," a press release said.
Dr Chandran is a consultant with Sports Authority of India and also a member of the disciplinary panel of the National Anti Doping Agency.