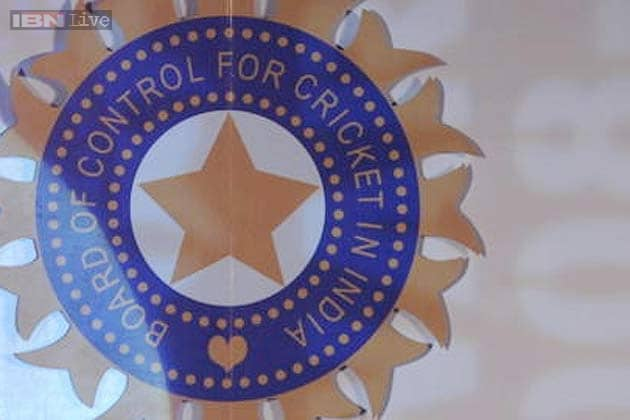 New Delhi: The BCCI in its working committee meeting on Sunday approved its interim chief Jagmohan Dalmiya's suggestions for anti-corruption steps to be taken during the Champions League Twenty20 tournament to be played this month.
BCCI working committee met in Chennai, where a number of these measures were discussed and later approved to be implemented ahead of the tournament to be played in India. It included, but were not limited to, appointment of an anti-corruption official along with a dedicated security official for each team.
The BCCI also decided to keep a check on movement around the dugout. The match officials' area would be restricted and a strict code of conduct would also be enforced. The board also put restrictions on receiving any gifts during the tournament and disclosing the value of those received 15 days prior.
"The players / support staff / match officials shall not accept any gifts during the course of the tournament. They should disclose the value of the gifts that they have received 15 days prior to the commencement of the tournament and also the person from whom they received the gift," a press release by the honorary BCCI president Sanjay Patel said.
Players and officials have also been asked to disclose their mobile number. "The players and support staff will have to declare and disclose the mobile numbers being used by them and all calls coming through the hotel exchange will have to be cleared by the team manager. The Anti-Corruption Unit will seek the help of the local police authorities wherever required." The Champions League begins September 21.
Among other decisions taken at the meeting, it was decided that the disciplinary committee of the BCCI will meet shortly to consider the report of Mr. Ravi Savani on alleged match fixing/spot-fixing charges against the players during IPL 2013.
Also the board gave a green signal to propose a home series against the West Indies in the month of November 2013 before India leave for the tour of South Africa. The tour of New Zealand for 2 Tests and 5 ODIs in January-February 2014 was also approved, along with the tour of England from July to September next year.
The board has also decided to enter into an agreement with the MRF Pace Foundation, which could mean Glenn McGrath, Director at the Chennai-based Founcation, training Team India pacers.