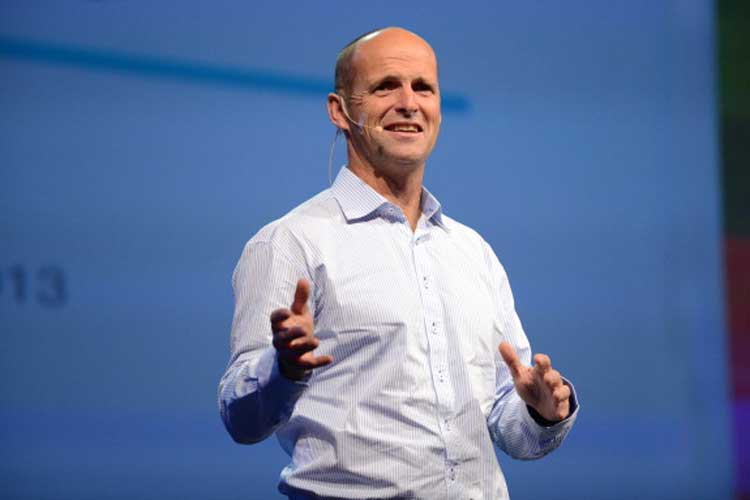 BCCI's search for Duncan Fletcher's replacement had reached the doorstep of India's World Cup-winning coach Gary Kirsten, but the South African wasn't in a position to accept an offer to return for a second stint at in his most successful coaching job.
"There have been one or two phone calls, but I was not in a position to make those decisions," Kirsten, who made India the No. 1 Test team before coaching them to the 2011 World Cup glory, told Mumbai Mirror.
India have been without a chief coach since Fletcher's tenure ended following the 2015 World Cup in Australia and New Zealand. Since then, Team Director Ravi Shastri has been doubling up as India coach and handed over the responsibility until the World Twenty20 next year.
Kirsten, however, refused to divulge details of the offers made to him but confirmed that approach was also made during IPL-8 when he was here as the coach of Delhi Daredevils franchise.
"Even when I was here for the IPL, there were always calls going on. I always think it as a privilege to be offered a job of international team, great honour. I am in India now to do some other works," Kirsten, who is visiting Mumbai for the release of his wife's book, told the newspaper.
The former South African batsmen, however, said he never entirely rules out anything in life.
"I am enjoying my life out of cricket. But you can never rule anything out in life. See what the situation is. I never say yes or never say no, it's difficult," Kirsten said.
Kirsten, like John Wright, chose to have a backroom approach as coach – unlike Shastri and India's new Test captain Virat Kohli, who admittedly play aggressive cricket. But the South Africa believes it depends on an individual's style.
"I think everyone has got different coaching ways, leadership ways and philosophy. And you need to be true to your philosophy. So what works for one will not necessarily work for someone else. So if the team is performing with that leadership style, then great. Then it's working," he said.
South Africa are currently touring India and dominated the hosts until the second ODI in Indore, which India won to end their three-match losing streak against the Proteas. While Faf du Plessis led the T20 side to a 2-0 series win, the AB de Villiers-led team won the first ODI against the hosts.
And Kirsten isn't surprised by the dominance of his team that is benefitting from many of its players playing regularly in the Indian Premier League (IPL).
"South Africa always play well in India. So it is not a surprise for me that they are playing well. Most of the players are playing in the IPL. So they understand the conditions. They have got experience in the batting," he said.
The left-hander also hinted that South Africa may go on to win the four-Test series.
"People tend to forget that South Africa haven't lost a Test series away from home in seven years. They know how to play away from home. They do really good preparation. They would have done their homework," Kirsten reckoned.