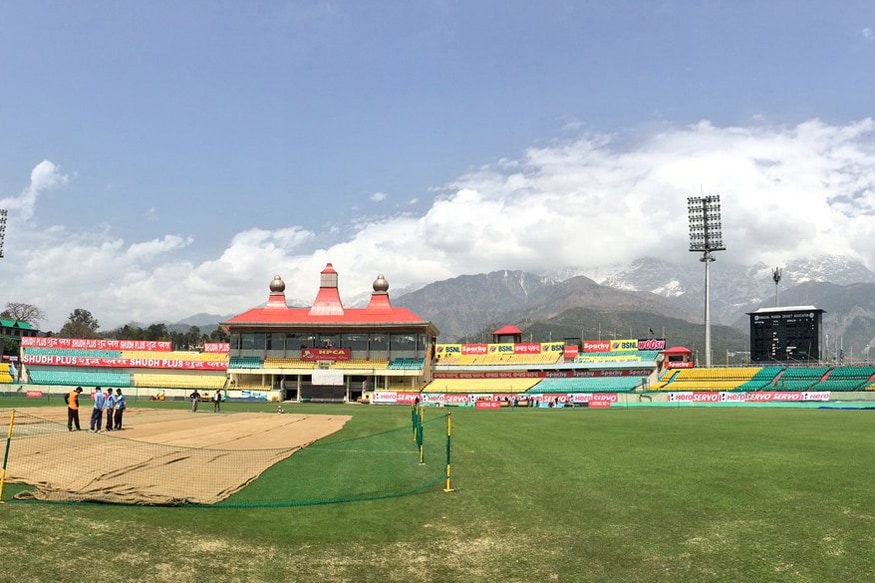 With the civil aviation ministry announcing that domestic flights will be operational from May 25, Treasurer Arun Dhumal said the BCCI is looking at exploring safe zones for a national camp in case it can't be held at the National Cricket Academy (NCA) in Bengaluru.
Does this make Dharamsala, Himachal Pradesh an option considering that HPCA now has a state of the art indoor stadium?
"Since it's my state association, I would never, from my end, push it but if after exploring options, BCCI finds that Dharamsala can have a camp, I am more than ready to make all the arrangements. Even the hotel where the Indian team stays 'Pavilion' is HPCA property," he said.
"In case, the situation in Himachal is under control and it's considered to be a safe zone as per government protocols, the HPCA will then do everything to make it a bio-secure environment. It all depends on what is best available option," he added.
Interestingly, the last time the Indian team was together for an ODI game against South Africa in Dharamsala. However, the match (March 12) was called off without a ball being bowled due to rain. The rest of the series was suspended after that due to the coronavirus pandemic.
HP has more than 100 cases and has recorded 4 COVID-19 deaths so far.