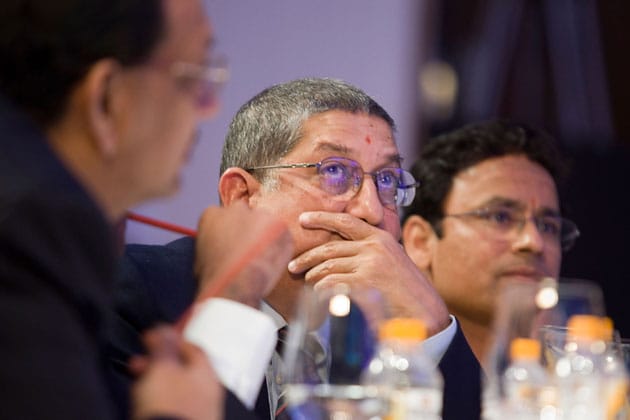 New Delhi: The Board of Control for Cricket in India Thursday rejected suggestions that it was curbing media freedom by placing restrictions on the photo coverage of the ongoing India-England Test series.
International new agencies - AP, AFP and Reuters - are boycotting the series, claiming the BCCI was trying to curb press freedom by refusing accreditation to photo agencies such as Getty Images. But the BCCI rejected the content_cnion.
"As with other sports bodies internationally, the BCCI processes the numerous media accreditation applications it receives after undertaking an evaluation of applicants and their respective organisations," the Board said in a statement.
"Through the BCCI media accreditation process, reporters and photographers nominated by bona fide domestic and international news publications and news agencies, including AFP, AP and Reuters, were duly accredited.
"These accredited persons were presented the opportunity by the BCCI to supply an unlimited number of match images for editorial use by their respective publications and agency clients worldwide," it explained.
"Certain other international and domestic applicants did not meet the BCCI's accreditation standards on the basis that, in the BCCI's good faith opinion after due evaluation, their primary businesses involved the commercial sale and licensing of images rather than the supply of images to news publications for bona fide editorial purposes."
The BCCI said it continues to stand by its decision of rejecting a few accreditation applications.