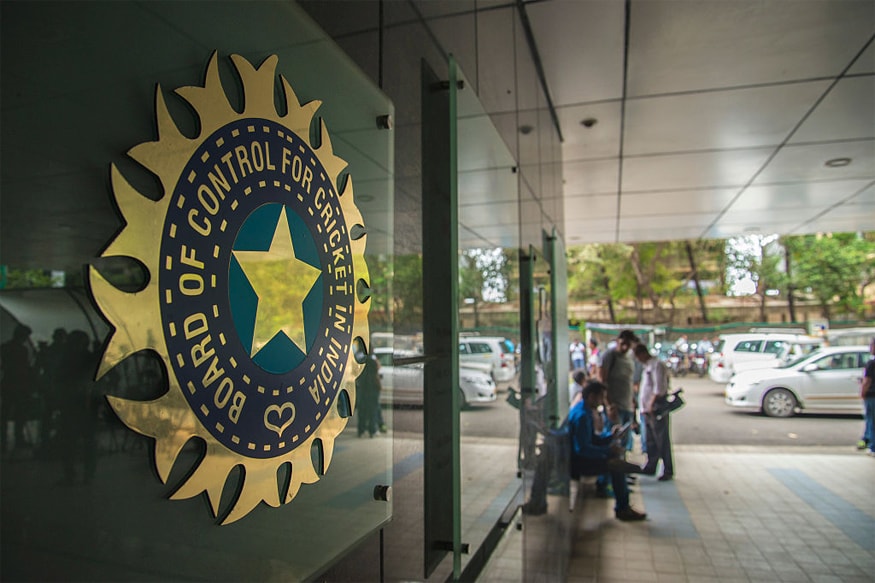 New Delhi: The Committee of Administrators (COA) has decided to disburse funds to the tune of Rs 75 crore for various state units including those who are hosting international matches this season.
"The BCCI today decided to disburse Rs 75 crore in all for various state units. It includes those associations who have also raised invoices," a senior BCCI official said.
"The COA decided to disburse the amount to multiple units including those hosting matches, this international season. The decision was taken at the COA meeting in Mumbai on Wednesday."