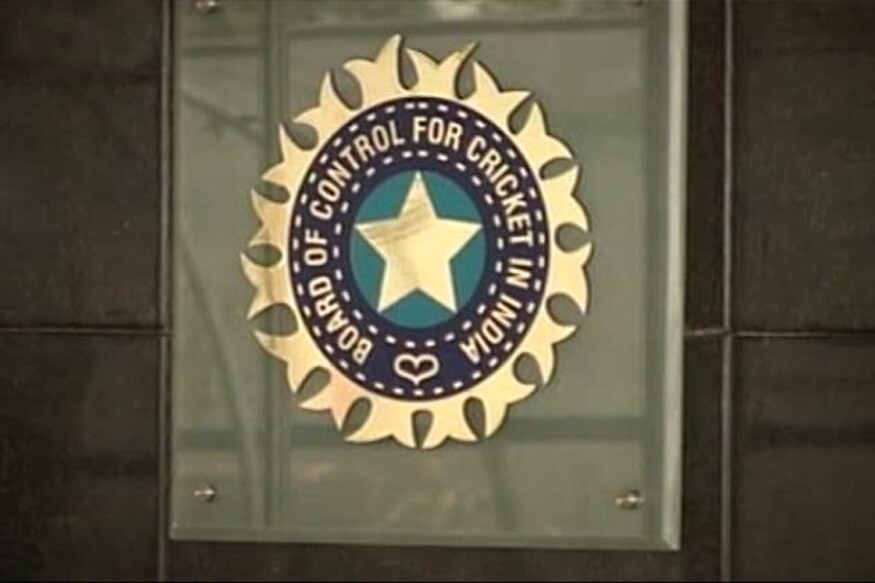 New Delhi: RP Shah, one of the three General Managers of BCCI, has resigned from his post citing his age as a "reason".
Shah was the General Manager (Commercial) and was considered to be one of the big decision makers in board's commercial interest.
While some in the BCCI circles perceive that Shah's decision have come in the wake of Committee of Administrators (COA) looking into each and every aspect of the board's functioning, Shah said that it was purely a personal decision taken four months back.
"Yes, I have resigned from my post. The reason is that I am 61 years old. I had taken the decision back in October. I live in Pune and was finding it really hectic to regularly travel to Mumbai. There was no pressure or query from the COA. I shared a good rapport with CEO Rahul Johri and the CFO (Santosh Ragnekar). Rahul wanted me to continue but I requested him to relieve me," Shah confirmed the news of his resignation.
While another General Manager (Communications and Co-ordination) Amrit Mathur had retired in December, 2016, having reached the superannuation age of 60, there were questions raised about how Shah and GM (Game Development) Ratnakar Shetty are continuing as employees beyond the retirement age of 60.
"I don't know about others but my employment conditions stated that retirement age is 60 years. Accordingly, I retired in December," Mathur said.
RP Shah's name had cropped up last year when the then ombudsman of BCCI Justice (Retd) AP Shah had received 'Conflict of Interest' complaints against him.
The allegations were that he was director of the construction company BG Shirke Constructions, whose top boss was former BCCI secretary Ajay Shirke. BG Shirke Constructions shared a professional relationship with Mumbai Cricket Association.
With one GM having retired and the other now resigned, the two remaining GMs are Cricket Operations in-charge MV Sridhar, who is in his early 50's and Game Development wing's Shetty.
The original petitioner in the IPL spot-fixing case Aditya Verma has already raised questions as to how Shetty, having completed more than nine years in various posts of MCA, has not gone for cooling-off.
@media only screen and (max-width:740px) {
.quote-box{font-size:18px; line-height:30px; color:#505050; margin-top:30px; padding:22px 20px 20px 70px; position:relative; font-style:italic; font-weight:bold}
.special-text{font-size:24px; line-height:32px; color:#505050; margin:20px 40px 20px 20px; border-left:8px solid #ee1b24; padding:10px 10px 10px 15px; font-style:italic; font-weight:bold}
.quote-box img{width:60px; left:6px}
.quote-box .quote-nam{font-size:16px; color:#5f5f5f; padding-top:30px; text-align:right; font-weight:normal}
.quote-box .quote-nam span{font-weight:bold; color:#ee1b24}
}