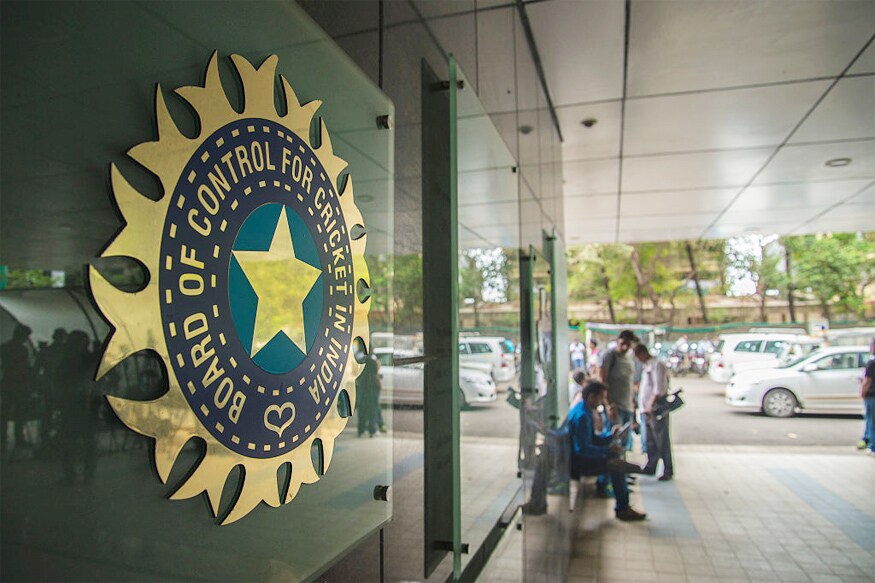 As the Board of Control for Cricket in India (BCCI) continued its opposition to some of the key reforms suggested by the Lodha Panel after its emergency meeting on Saturday, the Indian cricket board is now ready for Supreme Court's verdict on the matter on Monday.
The board reached the decision after a meeting of the representatives of its full members, and made it clear that 'One State One Vote, One person One post, age cap, cooling off period' remain disputable issues. The only BCCI units to have accepted the Lodha Committee recommendations in totality are Tripura, Vidarbha and Rajasthan.
The SC had passed an interim order stopping all payments from the BCCI to the state associations until the reforms are implemented. But the board has once again pointed out that there are certain clauses that are practically not implementable.
A three-judge bench of the SC on October 7 had adjourned the hearing on BCCI's non-compliance with Lodha panel's recommendations until October 17 after the board was given a one-day ultimatum to give an undertaking that it would implement "unconditionally" the Lodha Committee's recommendations.
The Special General Meeting (SGM) in Delhi was organised to discuss the matter a reaction to this, and was attended by all of its full members.
BCCI president Anurag Thakur is also expected to file a personal affidavit on Monday after the apex court had directed him to clarify whether he had asked the International Cricket Council (ICC) to write that Lodha recommendations amounted to government interference.
The board has made no changes to its stance on the accepting the Lodha recommendations and will once again try and explain to the SC about the difficulties in accepting some key points
Earlier in the year, the panel had ruled that one state can have only one vote, and recommended putting in place an administrative structure controlled by professionals and also barred politicians from office. The BCCI had staunchly opposed the decisions and argued that it is a private body under the societies act.
On July 18, the SC accepted the panel's report and directed its time-bound implementation. The board has taken some steps to usher in transparency but it made it clear that the state associations don't want a new regime.
The three-member panel suggested the removal of top BCCI office-bearers and bringing the body under a new administrator to implement the reforms in full but the BCCI filed a review petition opposing the panel's directives.
The SC bench had also asked asked about the qualification of the BCCI office- bearers in its previous hearing. "What is the qualification for the office bearers? Do they have any special or essential qualification? Is the President of BCCI a politician," the bench had asked.
First Published: October 17, 2016, 9:07 AM IST