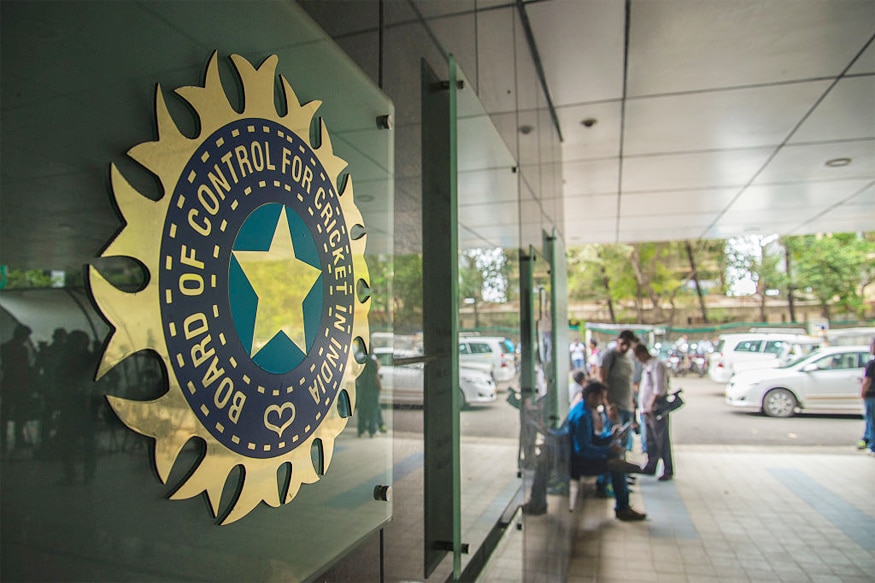 State cricket associations, long cited by BCCI chief Anurag Thakur as opposed to Lodha committee's proposals, are now set to fall in line and embrace the recommendations of the Supreme Court-appointed panel in the wake of the top court's verdict.
Heads of three state associations have told Cricketnext that they have absolutely no problem in accepting the reforms suggested by the Lodha Panel.
Speaking to CricketNext, senior vice-president of the BCCI Gokaraju Ganga Raju — also the president of the Andhra Pradesh Cricket Association — made it clear that the Supreme Court's order was sacrosanct and the association wouldn't waste a minute in implementing it.
Also Read: Supreme Court Removes Anurag Thakur as BCCI President
"We will abide by the Supreme Court's order and implement the proposals of the Lodha committee. If the move requires us to relinquish our posts — due to the tenure cap — we will happily do that. The image of the BCCI shouldn't be hampered under any circumstance," he said.
When asked about the sudden U-turn, considering that the state associations had earlier refused to implement the Lodha panel's proposals, Ganga Raju said: "Well, it was a decision taken unanimously and we didn't want to make any individual statement. But now that the order has been passed, we will follow it."
DDCA official CK Khanna — also a senior vice-president of the BCCI — echoed Ganga Raju's sentiments and said that the apex court's order will be followed.
"I haven't read the order yet, but whatever is there in the order will be followed. The Supreme Court's decision is final and we will discuss the order and implement it," he told CricketNext.
Former BCCI secretary Niranjan Shah, currently secretary of the Saurashtra Cricket Association, also made no bones about the fact that the Lodha panel's proposals will be implemented.
"Whatever Supreme Court says is final. We will have to abide by that," he said.
While TNCA president N. Srinivasan couldn't be contacted, secretary Kasi Viswanathan too made it clear that the association will abide by the Supreme Court's order.
"We will have to go by what the Supreme Court has ordered. Anything else will be contempt of court. It has to be followed. We will soon call for a special general meeting to chart the road ahead," he said.
Interestingly, Kerala Cricket Association president TC Mathew, secretary Ananthanarayan and other office-bearers who have completed nine years in office quit their posts on Monday evening. B Vinod was appointed the new president while Jayesh George was named secretary.
Mumbai Cricket Association had already made its intentions clear last month when Sharad Pawar stepped down as president as he had crossed the 70-year age cap set by the Lodha committee.
@media only screen and (max-width:740px) {
.quote-box{font-size:18px; line-height:30px; color:#505050; margin-top:30px; padding:22px 20px 20px 70px; position:relative; font-style:italic; font-weight:bold}
.special-text{font-size:24px; line-height:32px; color:#505050; margin:20px 40px 20px 20px; border-left:8px solid #ee1b24; padding:10px 10px 10px 15px; font-style:italic; font-weight:bold}
.quote-box img{width:60px; left:6px}
.quote-box .quote-nam{font-size:16px; color:#5f5f5f; padding-top:30px; text-align:right; font-weight:normal}
.quote-box .quote-nam span{font-weight:bold; color:#ee1b24}
}